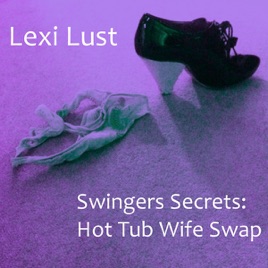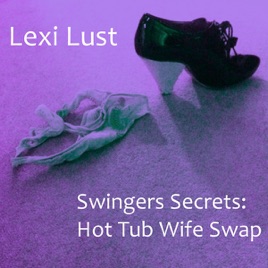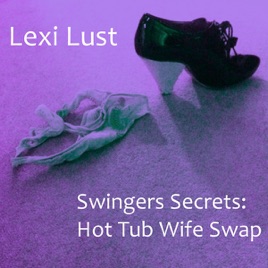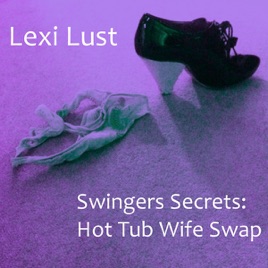 Swingers Secrets: Hot Tub Wife Swap (Unabridged)
Beschreibung des Verlags
Have you ever wondered what might happen if a chance holiday encounter led to a hot and steamy tryst? Could your relationship survive? Could you hold back? Just how hot would things get? Because...you're about to find out.

Swingers now in your area! Yes, it's really true, and in Swingers Secrets: Hot Tub Wife Swap, a young couple go on a weekend vacation, only to find themselves deep inside the mysterious but exciting world of swingers. They were just your average couple - lives busy with family, work, and socialising. An interesting sex life had all but been forgotten, until they went away on holiday. It could be you!

Why not take a listen to the sample, then download the rest of this astonishing story instantly because it's unbelievable.