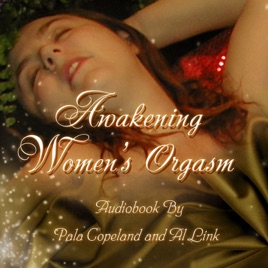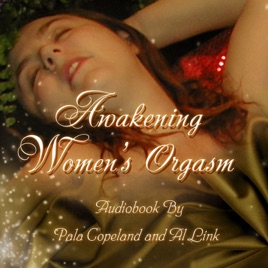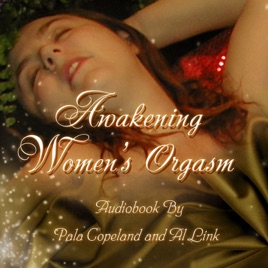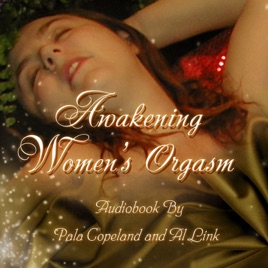 Awakening Women's Orgasm: A Guide for Women and Their Lovers (Unabridged)
Publisher Description
You can learn to have multiple orgasms!

Women have a capacity for orgasm that is truly awesome. It is a power of pleasure that ranges from sweet to sublime to superlative and it is one that almost every woman can unleash. You simply need to learn a few new things and unlearn a few old ones.

In this audiobook you will discover the many different types of orgasm a woman's body is waiting to give her. You will understand that sex is more than physical, it is also an emotional and energetic experience. Exercises for mind, heart and body help women open up to their sexual selves, on their own and with their partners.