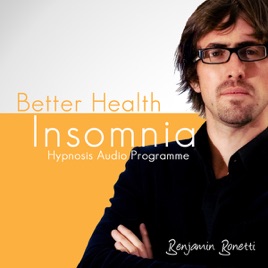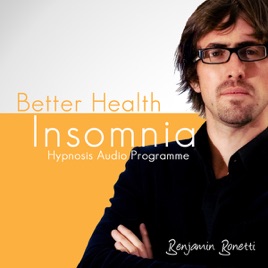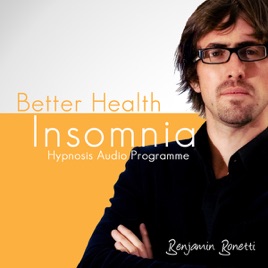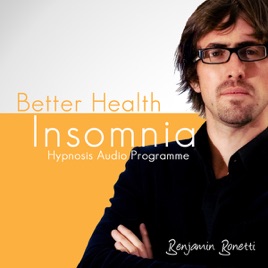 Get Better Sleep With Hypnosis: Overcome Insomnia (Unabridged)
Publisher Description
Insomnia is one of the more common symptoms of stress and depression. Whether you wake up during the night and have a hard time falling back to sleep, or you have a hard time falling asleep initially, you have insomnia.

Insomnia causes unhappiness and worry and, when it is severe and on-going, depletes vitality and concentration. However it is not an illness - it is a behavioural pattern and one that can be changed fairly easily using hypnosis. If you have trouble falling asleep or staying asleep through the night, hypnosis can help relieve the stress, restless mind, and agitated feelings associated with insomnia.

The most wonderful part of using hypnosis to relieve insomnia is that it does not create a dependence on drugs to get to sleep. Using drugs instead of hypnosis to get to sleep and stay asleep through the night has other drawbacks beyond dependency. This audio recording combines the power of hypnosis and NLP to create a unique programme designed to help anyone fall into a restful sleep - and stay sound asleep the entire night - so they can wake up in the morning fully rested, refreshed and invigorated to make the most out of their life.

Benjamin Bonetti's self-help tools have changed the lives of thousands of people around the world, offering simple solutions for lasting change. Over the years, the Benjamin Bonetti range has been described by its users as 'Dynamic, Positive, Intelligent, Functional, Fun, Energetic and Interactive.'
Best sleep, totally relaxing.
I was sceptical at first, not a big believer in hypnosis, but now I swear by this recording. Majority of the time I don't make it to the end of recording without falling fast asleep. I wake up in the morning with my headphones still on, always amazed that I slept like that. Highly recommended.
Simply Amazing
Have not made it to the end in over 3 weeks. You will wake refreshed and energised
A must have
Don't waste your money.
I got this because I had trusted it would be good quality. It has two recordings overlapping and is virtually impossible to listen to. I want my money back.
Its Pathetic.