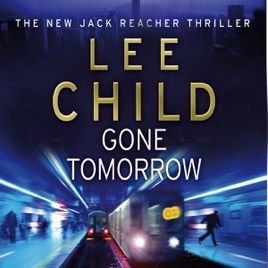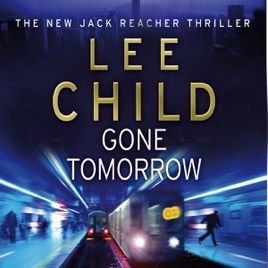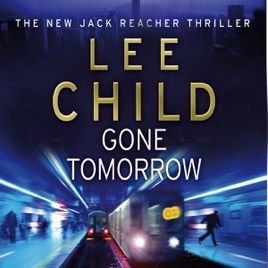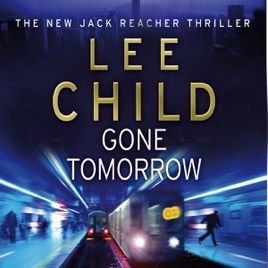 Gone Tomorrow: Jack Reacher 13
Publisher Description
Suicide bombers are easy to spot. They give out all kinds of tell-tale signs. Mostly because they're nervous. By definition they're all first-timers.

Reacher knows the 12 giveaway signs to look out for. Riding the subway in New York at two o'clock in the morning, he becomes sharply aware: one by one, a fellow passenger ticks off every bulletpoint on his list.

So begins the new heart-stopping new thriller starring today's most admired action hero, the gallant and enigmatic loner Jack Reacher.
Jack sherlock
Great short fix for reacher fans, great depiction of the story's landscape puts you in the frame every time. Reachers deductive processes are illustrated to great extent in this one assisting the listener in a useful review of the details of the twists and events so far. I liked it , didn't like the price but, these short audio books are too expensive. They all are my opinion. Ill keep to the full length ones in future, better value.

Im Giving this one 3.5 hollow points out of 5. Ya think?