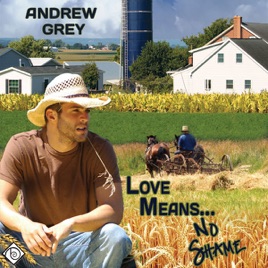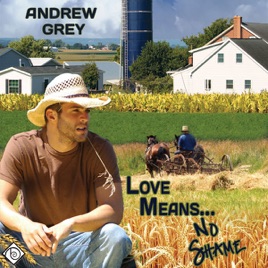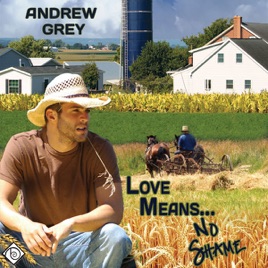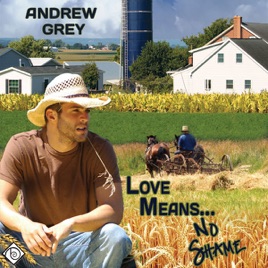 Love Means... No Shame (Unabridged)
Publisher Description
Geoff is in the city, living the gay life to the hilt, when his father's death convinces him to return to the family farm. Discovering a young Amish man asleep in his barn, Geoff learns that Eli is spending a year away from the community before accepting baptism into the church. Despite their mutual attraction, Geoff is determined not to become involved with him, but Eli has discovered that Geoff shares his feelings and begins to court him, neatly capturing first Geoff's attention and then his heart.

Their budding relationship is threatened by closed-minded, gossipy relatives and society at large, a whole new world to Eli, and he must decide whether to return to the community, his family, and the world and future he knows, or to stay with Geoff and have faith in the power of love.
It's good.
This was the first book I chose to download from iTunes and I wasn't disappointed that I did. It had a good storyline and was narrated well, though I thought Eli's voice may have been a little too "breathless". I loved this audiobook and have listened to it twice again and enjoyed it each time.
Great
I just love this series. Thanks.
Loved it
I loved it embarrassed to say that listening to this I had a couple of hard times. Can't wait to see what else you have written.

Again I loved it... Tiger...hahahahahaha

P.S. To the reviewer before my go bite yourself it was great.