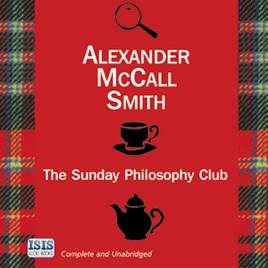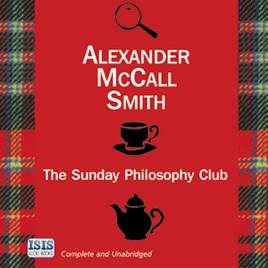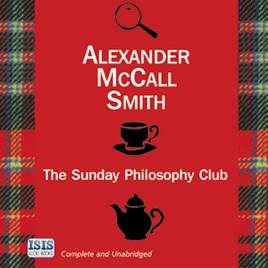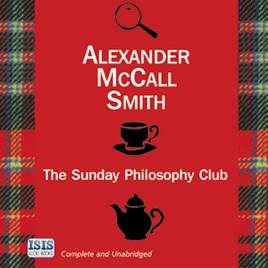 The Sunday Philosophy Club: An Isabel Dalhousie Story, Book 1 (Unabridged)
Publisher Description
Amateur sleuth Isabel Dalhousie is a philosopher who uses her training to solve unusual mysteries. She edits the
Review of Applied Ethics and hosts The Sunday Philosophy Club at her house in Edinburgh.

Behind the city's Georgian facades its moral compasses are spinning with greed, dishonesty and murderous intent. Instinct tells Isabel that the young man who tumbled to his death in front of her eyes at a concert didn't fall. He was pushed.

With Isabel Dalhousie, Alexander Mccall Smith introduces a new and pneumatic female sleuth to tackle murder, mayhem - and the mysteries of life.