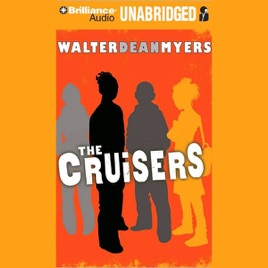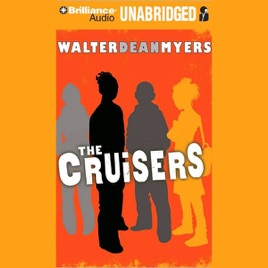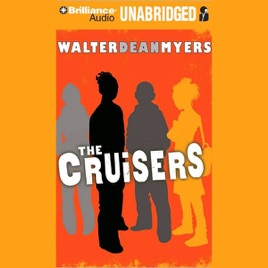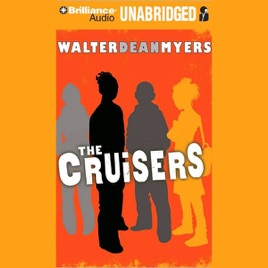 The Cruisers: Cruisers Series, Book 1 (Unabridged)
Publisher Description
Zander Scott and his friends Kambui, LaShonda, and Bobbi are in trouble. Even though they're students at DaVinci Academy for the Gifted and Talented in Harlem, their grades are slipping, and Mr. Culpepper, the assistant principal and "chief executioner", is ready to be rid of them.

When the school starts a unit on the Civil War, and kids split up into Union and Confederate sympathizers, Zander and his crew are given a charge — to negotiate a peace between both sides before the war actually breaks out.

That's when Zander comes up with the idea to launch an alternative school newspaper called The Cruiser. What he and his friends learn is that their writing has power to keep the peace, but that words can be weapons, too. Soon everyone at DaVinci is forced to consider the true meaning of democracy and what it costs to stand up for a cause. The result is nothing they could have expected — and everything they could have hoped for.

Acclaimed author Walter Dean Myers delivers the first book in a series that will have boys and girls cheering for a group of outsiders who just may be the coolest kids in town.