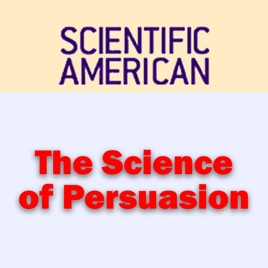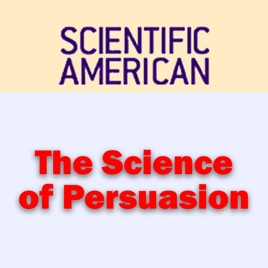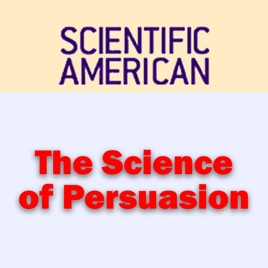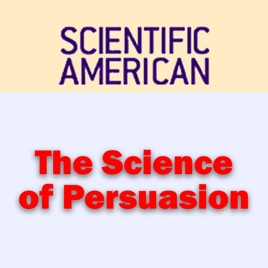 The Science of Persuasion: Scientific American (Unabridged)
Publisher Description
From the pages of Scientific American magazine: "The Science of Persuasion" reveals how sales people and politicians, as well as friends and family, get others to agree to what they want.
This article, written by Robert Cialdini, originally appeared in the February 2001 issue.
Incomplete
This book has dead silence starting at the 11(mins):17(secs) mark (total duration 22:07). The content is interesting but ended abruptly.