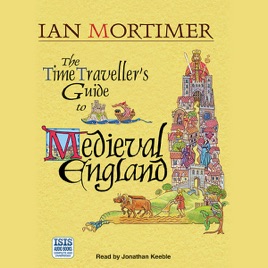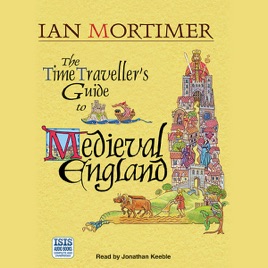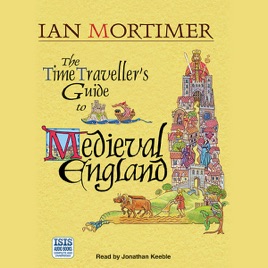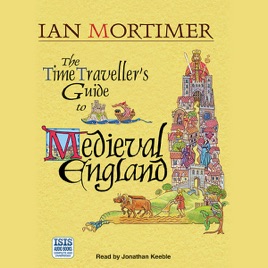 The Time Traveller's Guide to Medieval England: A Handbook for Visitors to the Fourteenth Century (Unabridged)
Publisher Description
Imagine you could travel back to the 14th century. What would you see? What would you smell? More to the point, where are you going to stay? And what are you going to eat?

Ian Mortimer shows us that the past is not just something to be studied; it is also something to be lived. He sets out to explain what life was like in the most immediate way, through taking you to the Middle Ages.

The result is the most astonishing social history book you are ever likely to read: evolutionary in its concept, informative and entertaining in its detail, and startling for its portrayal of humanity in an age of violence, exuberance and fear.
One of the Best You'll Ever Find
This book is unparallelled in it's attention to detail. From the very beginning the reader/listener is transported back into the 14th century in England. From here the author takes you on a unique journey and told of many things relating to this time period. Everything is covered in this book from life of children, adults, peasants and nobles and all things that affect them. If you are looking for one quintessential publication about the middle ages in England, this is the book to get. Also talks about culture, law and order, crminals and punishment, health and disease, food, loding, city life, village life, religion, food, animals, events and music and entertainment.