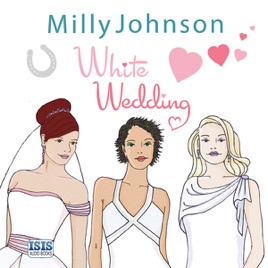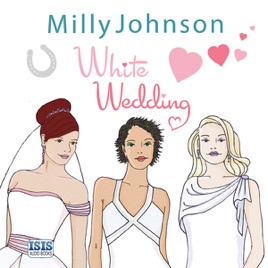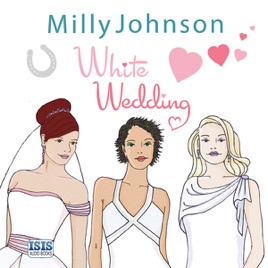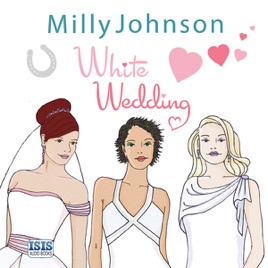 White Wedding (Unabridged)
Publisher Description
Bel is in the midst of planning her perfect wedding when disaster strikes. Can she hold it all together and turn disaster into triumph? Bel's friend, ice-cream parlour owner Violet, is engaged to Glyn. But however trapped she feels, she can't quite say the words, "I don't want to marry you anymore".

Then, just when she's about to give up and resign herself to married life, she finds love in the most surprising of places. Max was planning a quick registry office do until she sees a TV programme about traveller brides and becomes determined to have the most extravagant wedding ever. But in all the excitement has she lost sight of what's really important?
white wedding
This is Milly's BEST book yet!!! I have all her books, and my second favourite is 'Here Come the Girls'. White Wedding is a REALLY 'can't put down' book - lots of twists and turns and a great ending. Will not disappoint.