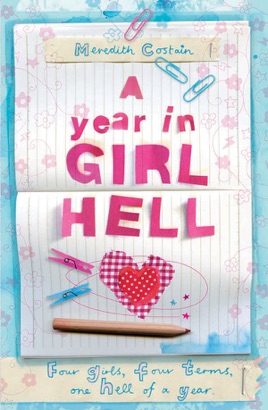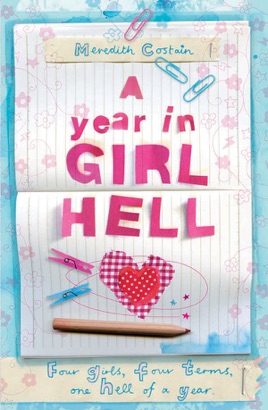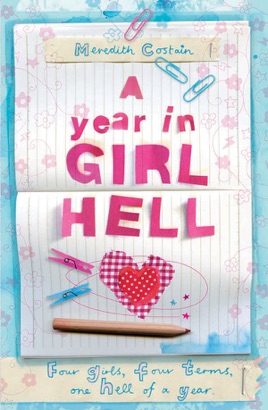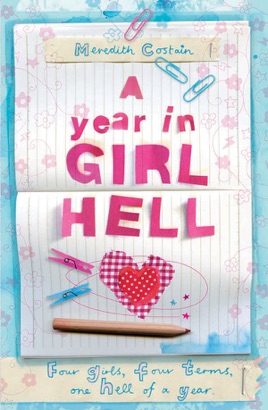 A Year in Girl Hell (4 books in 1)
Four Girls, Four Terms, One Hell of a Year
Publisher Description
Four girls, one year. One hell of a time. It's the first year of high school and everything's changing...Lexie is struggling with balancing her old friends and her new friends.  Michi is the target of a cyber-bullying hate campaign.  Mia feels like her friends are too busy to notice her problems, and Alysha is desperate to make it into the popular group.  High school is shaping up to be hell.
Great!
I really enjoyed this book. I highly recommend it :3
EPIC!
This book is fabulous and SO easy to relate to!
🔥💕💕💕💕💕💕💕SOO GOOD
this us a great book series, for girls to Relate and to love, I love the idea of hearing each characters side of the story. It very interesting that way, love the books should definitely write other one about year eight or even other new people xx
💋💋💋
More Books by Meredith Costain
See All