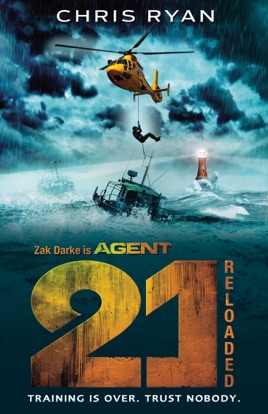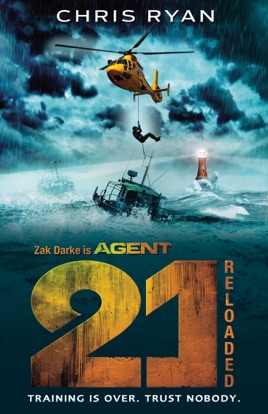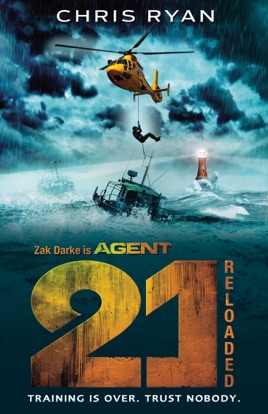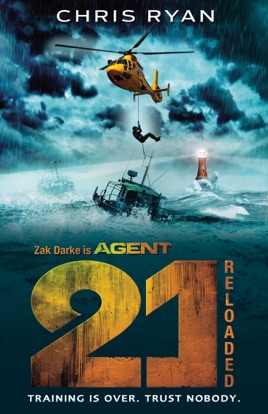 Agent 21: Reloaded
Book 2
Publisher Description
Some authors just write about it. Chris Ryan has been there, done it, and lived to tell the tale. This is the second in the action-thriller Agent 21 series by the real-life SAS hero.

In the year since Zak Darke was approached by a shadowy government agency to become Agent 21, his world has changed completely. But there is no time to reflect on this - the undercover operations go on.

Zak is sent to a port in west Africa, a known terrorist stronghold, under the guise of working ona charity volunteer project. But charity work could not be further from Zak's real mission - he must sneak onboard an enemy ship, gather information - and then destroy it.

Never has Zak's training been more useful: Trust nobody.
Awesome
Absolutely loved this book, I advise to anyone who enjoys action and suspense . EPIC !!!!!!
Magnificent
This book really kept me suspended throughout the book and he really takes unexpected turns so you always expect something different which is fantastic I finished the book in less than a day because I could not turn away from it.
Great!!!
This book was heaps good but you have to read the first book in the series to full understand it. Chris Ryan is a great author. Can't wait for more books in this series!!!!!!!!!!