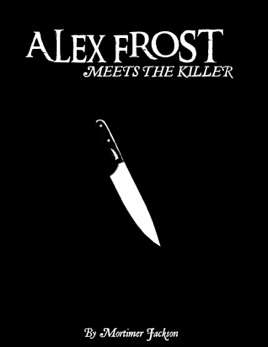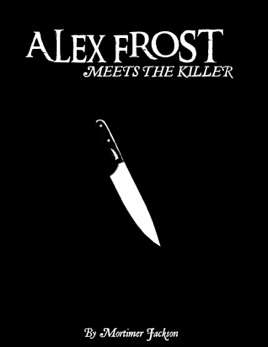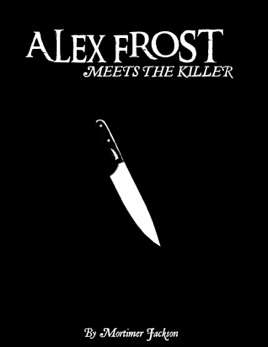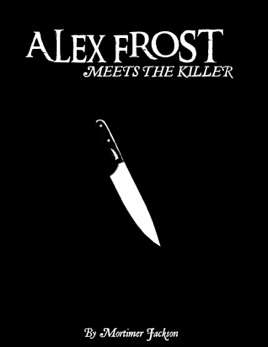 Alex Frost Meets The Killer
Publisher Description
Meet Alex Frost, a seemingly normal girl living in a seemingly normal town. But not all is as it seems, and some secrets are better left in the dark. In this tale of murder and mayhem, we follow Alex Frost, a girl without a soul. A girl who can't feel emotion. One day, when her parents are brutally murdered at the hands of a serial killer, she sets off to find out why, and learns that they might have more in common than she thinks.
Different
'Twas an odd book to read. Different. Unusual. Weird.
Would make a great Tim Burton animation.
More Books by Mortimer Jackson
See All