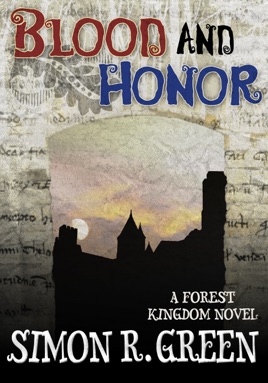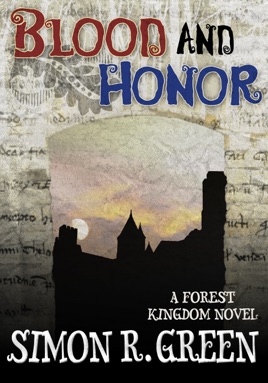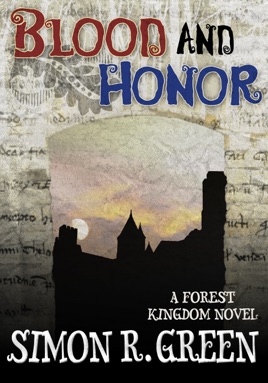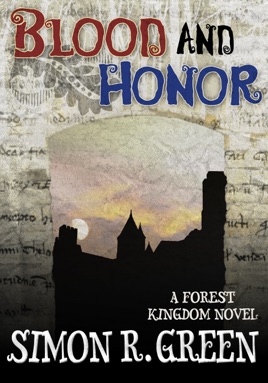 Blood and Honor
A Forest Kingdom Novel
Publisher Description
It's seven years after the end of the Demon War. Rupert and Julia are becoming legends, their story one for performers to tell.

Performers like Jordan, who was in debtors prison a year ago and is now to be cast in the role of a lifetime. Magicked to look like Prince Viktor, the middle child of the recently deceased -- and likely poisoned -- King Malcolm, his stage the halls of Castle Midnight, Jordan will be playing at politics instead of theater. While Jordan is in the middle of a struggle for succession with Viktor's two brothers, all three are pawns in a much bigger war. The forces of Real and Unreal see an opening in the battle for Malcolm's throne, and the very corridors of Castle Midnight become a constantly changing landscape for a new battle that could again tear the Forest Kingdom asunder.


This is the second Forest Kingdom novel from New York Times bestselling author Simon R. Green, and a worthy successor to his long-popular Blue Moon Rising.
More Books by Simon R. Green
See All