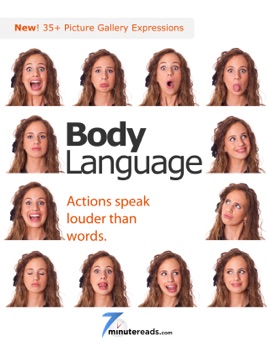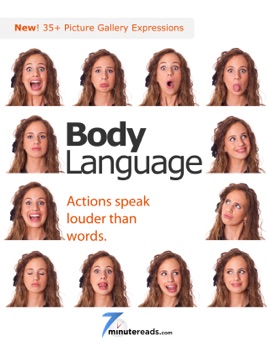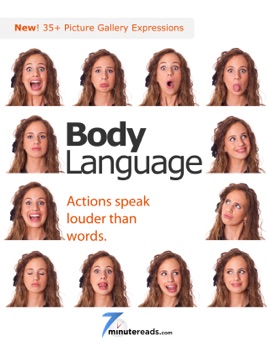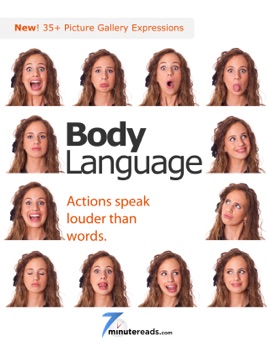 Body Language - Actions Speak Louder than Words
New 35+ HD Picture Galley Expression
Publisher Description
New 35+ HD Pictures Expression Gallery

Can you tell someone is feeling just by looking at them? Can you tell if they're interested in what you say—or in you? How can you tell when a co-worker is gearing up to get confrontational? Are you aware of the signals your own body is giving out? If you can't answer a confident "yes" to all of these questions, this book will be a real eye-opener.
Clear communication isn't confined to words. When someone says something but their body betrays their words, deception is on the prowl.
Body language
Interesting in parts. Reference to the clock confusing eg 12:30 and 2 o clock. I found some parts of the book deceptive and some important body positions missing. A major issue that people seem to forget are cultural variations. Authors always write on the western model but often indigenous cultures are so different. Asian cultures are also very different. There are set human models but this is all relative. Body language can be very confusing because the reader may be self absorbed and project their own images. Similarly, they may fail to understand the mind content of the person studied. They may be acting out a thought totally unaware they have been targeted. The book fails to mentions these points.
More Books by Pleasant Surprise
See All