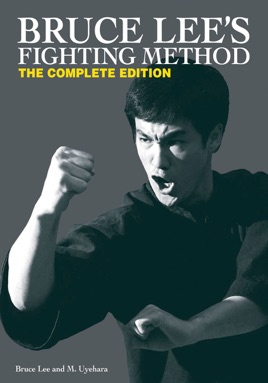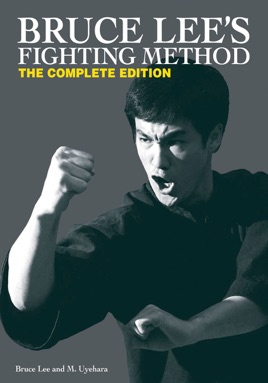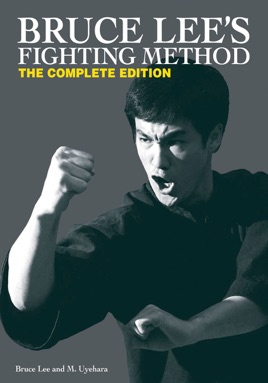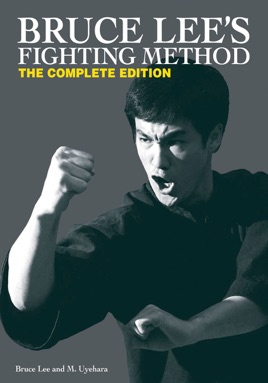 Bruce Lee's Fighting Method
The Complete Edition
Publisher Description
Vividly illustrating the techniques of a legendary innovator, this definitive examination explains how to survive attacks on the street, increase training awareness, and develop body movements. Originally compiled as a four-volume series, this revised edition breathes new life into a classic work with digitally-enhanced photography of jeet kune do founder Bruce Lee in his prime, a new chapter by former Lee student Ted Wong, and an introduction by Shannon Lee. This renowned compendium once again reclaims its place as an integral part of the Lee canon and a necessary addition for collectors and martial arts enthusiasts alike.
Master Lee's Finest Collection
The best that Bruce Lee could pass-on to the Western world, before he suddenly left this world...;( "Martial Art", the way he know it. In all he's Heavenly Glory. R.I.P Bruce, you will be Greatly missed by all who have be influence by your, Philosophy of Life & Way of the Art's for many Centuries to come. Help Bruce's Legacy live on forever, get your copy today!!