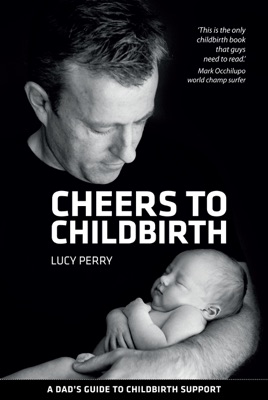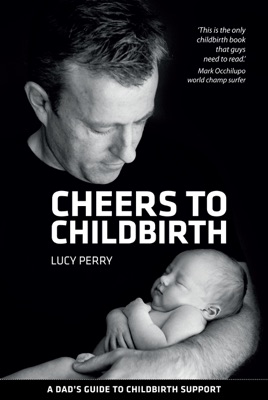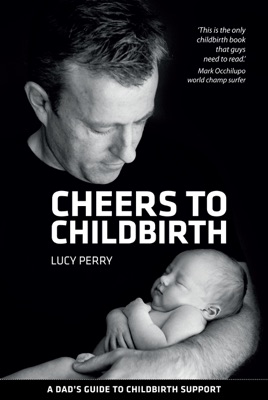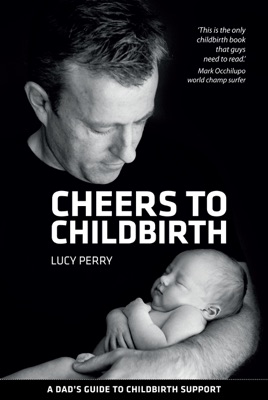 Cheers to Childbirth
A dad's guide to childbirth support
Publisher Description
Discover how to play an active role in the birth of your baby. Learn the secrets to success from other men who have been through

the gates of fatherhood before you and start your role as a dad in the best way possible.

Cheers to Childbirth is written specifically for men to give them the practical knowledge they need to support their partner through childbirth and in the months thereafter. 

Cheers to Childbirth also features candid birth stories told by some of Australia's best known fathers: former world champion surfer Mark Occhilupo, three-time world champion boxer Danny Green, radio and TV presenter Adam Spencer, news presenter Mark Ferguson, neurosurgeon Dr Charlie Teo, blind Paralympian and adventurer Gerrard Gosens and Olympic rower James Tomkins, to name a few.
best dads preparation book ever!
'Cheers To Childbirth' is both informative and entertaining and should be read by all men who are soon to become fathers, whether it be for the first time, or if they want to improve their role in the birth process for subsequent babies.
Lucy has lots of great stories of births she has attended which provides great insight into the birth process and what can be helpful to make it go smoother.
For men who run a mile when their partners ask them to read boring textbook style birth books, this one is an easy read and in parts will no doubt have them laughing out loud. When finished they will be well equipped to be the very best birth support partner they can be, making what can be a daunting process, into an experience which is much more bearable for their women!
Must-Read for Expectant Dads
Glad that I read this book! Everything a guy need to know to prepare for the new life. best part, supports natural delivery but provides all we need to know details on medical interventions too!
Fantastic
Absolutely brilliant. This is a must-read for any expectant father. Just wonderful.