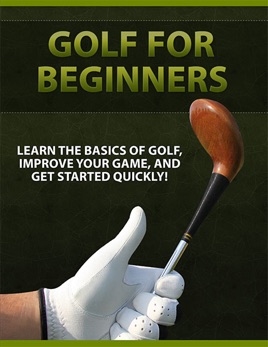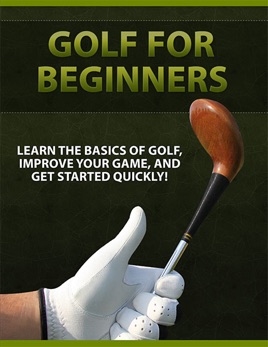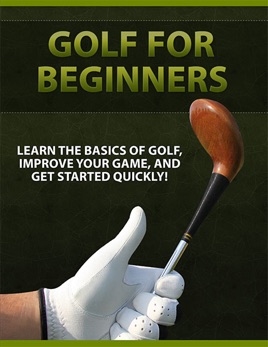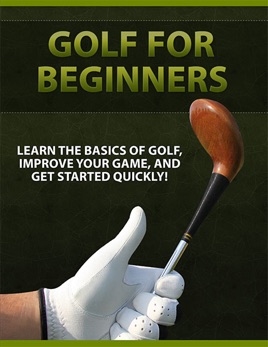 Golf for Beginners
Learn the Basics of Golf, Improve Your Game, and Get Started Quickly!
Publisher Description
Discover How To Improve Your Technique And Swing Like A Pro!


Ever since the game of golf was invented back in the 15th century, people have been fascinated with mastering this often frustrating game.  In 1750, the game of golf evolved into what we know it as today, and since that time, technology and technique has improved on the game, but mastering the game of golf still lies in the individual playing the game.


One of the great things about golf is that it is more than a physical sport.  Your mental state can play a huge part in your golf game.  If you hit a bad shot, it can really affect your next stroke and so on and so forth.


Here is what you will discover inside...


★ Equipment Needed

★ The Basics Of Golf

★ Your Mental Game

★ Golf Shots & Techniques

★ Course Management

★ Improving Your Game

★ and much, Much More!


Golf can be a very frustrating sport and one that requires a good mental state of mind as well as an attention to the body and how the golf swing works.  It can be overwhelming – especially for the beginning golfer.


But if you follow the tips and tricks described in this guide, you will be on your way to swinging like a pro!