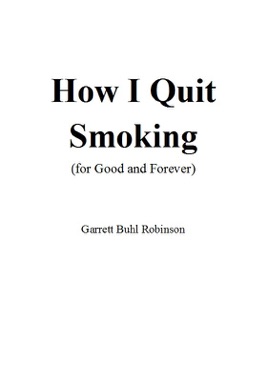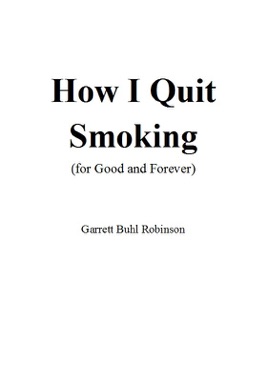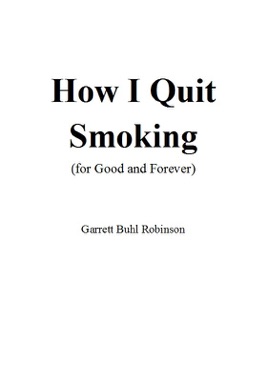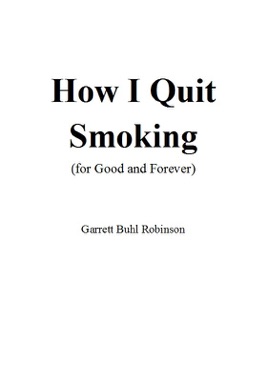 How I Quit Smoking (for Good and Forever)
Publisher Description
After hearing I had a quit smoking, one of my mother's friends asked if I would write a letter explaining how I had liberated my life from this insidious addiction. After sending her this letter, I asked her if she would mind if I shared this with others and she gave her gracious consent. If you are trying to quit smoking, or if you know anyone who is trying to quit, I hope this will help.
Capalabarose
Very empowering took me two goes but I did it :)
Useless!!
Just wasted 20mins of my life reading this.
Inspiring
Truly motivating, I'm going to read this every morning in place of my daily cigarette and coffee. Very well spoken.