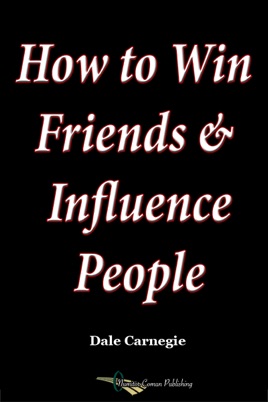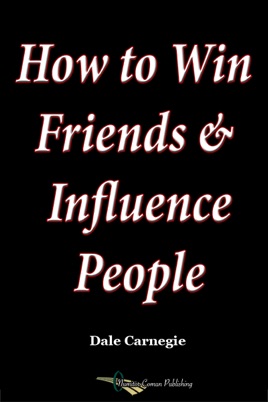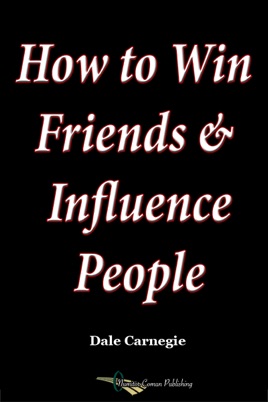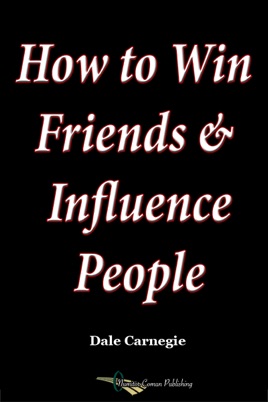 How to Win Friends and Influence People
Publisher Description
How to Win Friends and Influence People is one of the first bestselling self-help books ever published. Written by Dale Carnegie and first published in 1937, it has sold 15 million copies globally.
Timeless but without much strategy
Overall it's a must read but I found that there was little advice on strategies for following through on its advice. It is aimed rather at making you aware but not guiding you towards anything.

The points it raises are mostly common sense and more widely practiced nowadays I feel, but others are timeless and very useful to keep in mind.

The stories of others are fun but sometimes too plentiful, making some chapters go on for too long about a simple point.

It certainly is full of good advice though, and after you read it, a list of the points from throughout the book are all you will most likely need to keep them in mind moving forward.

Grab a copy but there are better success strategy books out there if that's what you're after.
If you read one book make it this
After the first chapter it changed my life, after finishing this book I feel like a more empathetic and emotionally stronger man.

I used to despise people now I understand them, now I can relate to them. Thank you Dale Carnegie.
Mildly interesting... Average read
I got 3 chapters in. This book is mildly interesting, at best. I can see the thinking of the author. This book allows people like myself to understand the historically significant people figures as examples of methods for influencing others. But it's not exactly motivating, nor is it a 'fun' read. Other books that are fun use language in a way motivates, yet doesn't cloud your gained motivation with overt cloudiness in expression to detract from the examples. The book does neither. It's neither motivating, nor expressive enough to engage you in depth thought. It's just examples of people with influence. Good research on the books title, but I sadly aren't interested in reading any further than that.
More Books by Dale Carnegie
See All