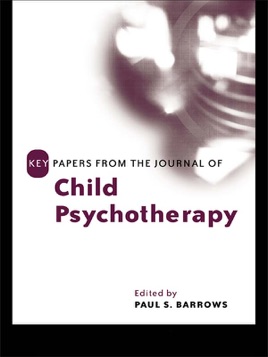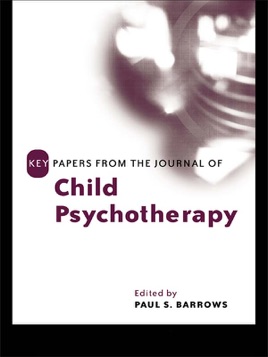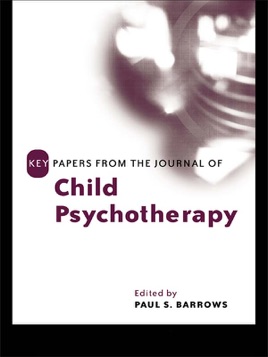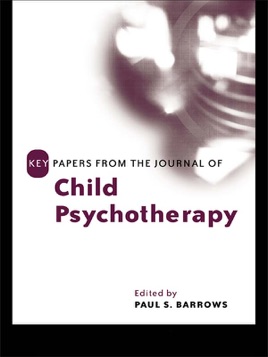 Key Papers from the Journal of Child Psychotherapy
Publisher Description
The practice of child psychotherapy builds upon the writings and contributions of earlier writers, such that it is not only the latest research and theory that are valuable. Key Papers from the Journal of Child Psychotherapy provides access to classic and important papers from the early years of the Journal - papers that have previously been difficult to obtain. The papers are grouped thematically to cover the entire range of work represented in the journal: theoretical, clinical, applied.
The papers, written by professionals at the forefront of their fields, cover areas including psychoanalytical metapsychology, work with deprived children, work with trauma, and how psychoanalytic thinking can be applied in the context of institutions for children. Chapters include:
: : Anne Alvarez's Problems in the Use of the Countertransference
: : Edna O'Shaughnessy's The Absent Object
: : Gianna Henry's Doubly Deprived
Key Papers from the Journal of Child Psychotherapy presents in one accessible volume, essential papers for all those training and practising in child psychotherapy. It will be of great benefit to all professionals involved in direct work with children.