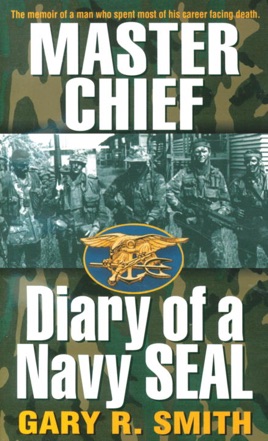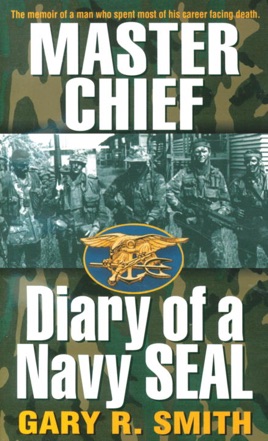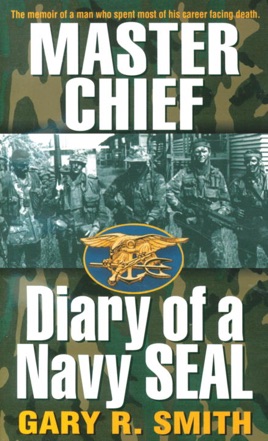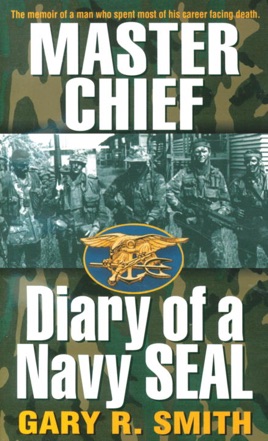 Master Chief
Diary of a Navy Seal
Publisher Description
The memoir of a man who spent most of his career facing death.

For UDT/SEAL team member Gary R. Smith, just being part of an elite military organization wasn't enough—he had to be in the thick of the action. Because in bloody, violent Vietnam he learned there's no stronger bond than the one forged in the gut-wrenching chaos of combat. During ambushes, PRU combat patrols, and extractions from hot LZs, Smith depended on the courage and sacrifice of his fellow SEALs, who time and again placed their own lives on the line so that he might survive.

In Master Chief, Gary Smith covers his fifth tour in Vietnam and his rise to the highest enlisted rank, master chief petty officer. Characteristically, Smith holds nothing back when describing life during wartime in one of the world's toughest fighting units.

Based on the author's own experience, as well as his own and others' diaries, letters, and documents, and on extensive interviews, Master Chief is an outstanding memoir of a warrior who answered the call to arms when
his country needed him.
More Books by Gary R. Smith
See All