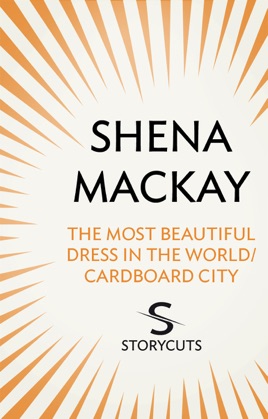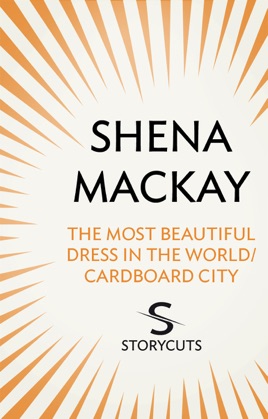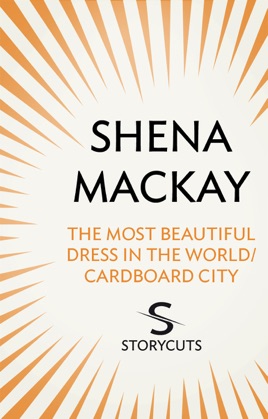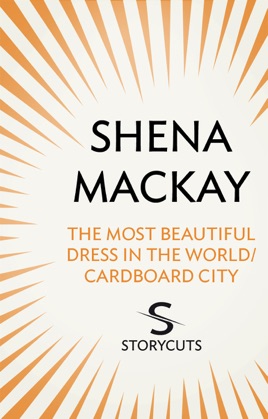 The Most Beautiful Dress in the World / Cardboard City (Storycuts)
Publisher Description
In 'The Most Beautiful Dress in the World', recovering alcoholic Harriet steps out into the garden of her grey, dilapidated house on an autumn day. It is daughter Miranda's first day at Fashion College, and Harriet is determined to make the most of the peace and quiet. However, when good intentions go awry, Harriet's initial optimism disintegrates into a caustic mixture of despair and self-loathing, building to a terrible and violent crescendo.

In 'Cardboard City', Stella and Vanessa are young sisters who live in the shadow of their hated stepfather. They escape his overbearing presence for an afternoon of Christmas shopping in central London, where Stella can't help wistfully searching for their estranged real father in a nearby bar. The crowded streets of the city soon exhaust their money and patience, and they decide to return home, but not before Vanessa spies a familiar face on an escalator at the station . . .

Part of the Storycuts series, these two stories were previously published in the collection The Atmospheric Railway.