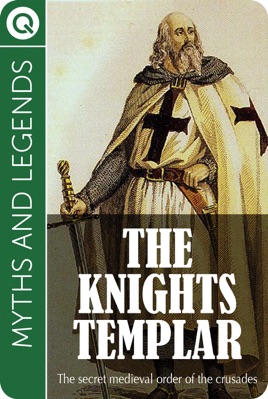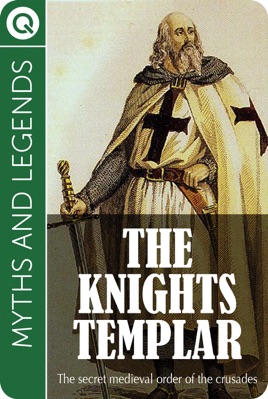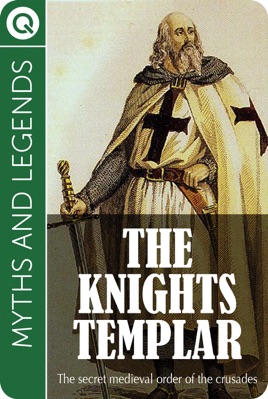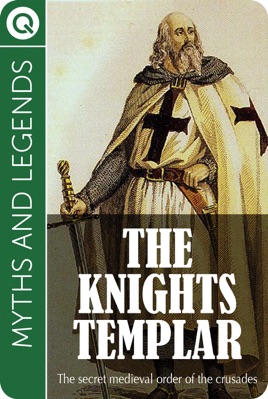 Myths and Legends: The Knights Templar
The Secret Medieval Order of the Crusades
Publisher Description
Because sometimes our brains just need to nibble ...


It's like food, occasionally you need a three-course meal, other times just a snack will do. Quik eBooks are like the cocktail sausage of the eBook world; short, tasty and perfect when you're on the go.


The Knights Templar were one of the three great medieval military orders of the early Middle Ages. The religious order was founded in 1119 to protect Christian pilgrims on their way to Jerusalem. Strange rituals and secret midnight ceremonies led King Philip IV of Spain to believe that the order was Satanic. He ordered the Spanish Inquisition to torture the Templar leaders into confessing their heresy. We reveal the secrets behind this mysterious organization and their modern-day legacy in this Quik eBook.