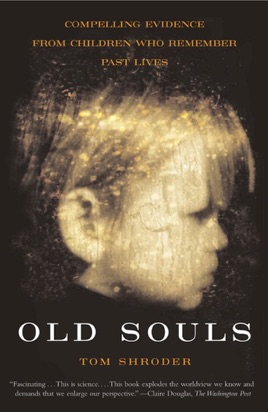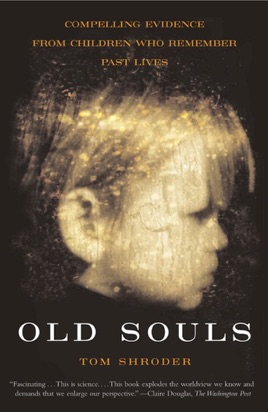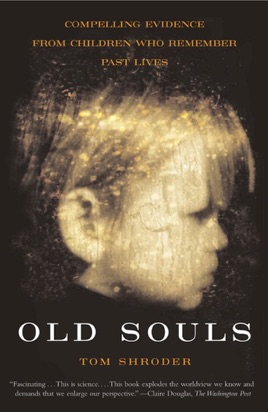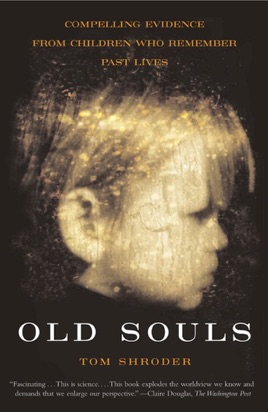 Old Souls
Compelling Evidence from Children Who Remember Past Lives
Publisher Description
A riveting firsthand account of one man's mission to investigate and document some of the most astonishing phenomena of our time—children who speak of past life memory and reincarnation.

All across the globe, small children spontaneously speak of previous lives, beg to be taken "home," pine for mothers and husbands and mistresses from another life, and know things that there seems to be no normal way for them to know. From the moment these children can talk, they speak of people and events from the past—not vague stories of centuries ago, but details of specific, identifiable individuals who may have died just months, weeks, or even hours before the birth of the child in question.

For thirty-seven years, Dr. Ian Stevenson has traveled the world from Lebanon to suburban Virginia investigating and documenting more than two thousand of these past life memory cases. Now, his essentially unknown work is being brought to the mainstream by Tom Shroder, the first journalist to have the privilege of accompanying Dr. Stevenson in his fieldwork. Shroder follows Stevenson into the lives of children and families touched by this phenomenon, changing from skeptic to believer as he comes face-to-face with concrete evidence he cannot discount in this spellbinding and true story.
PUBLISHERS WEEKLY
While it is easy for Western science to dismiss as fantasy or wish fulfillment the recollections of individuals who "remember" being Cleopatra or Napoleon, how is one to explain a young boy's insistence that he is really a nondescript auto mechanic who died in a car crash a few years before? American psychiatrist Ian Stevenson has spent more than 30 years studying the cases of some 2000 children who spontaneously remember concrete details about dead strangers whose experiences can be documented. On his two final field trips, to Lebanon and India, he was accompanied by journalist Shroder, Sunday Style editor of the Washington Post. Shroder's account of these expeditions emphasizes physical detail over in-depth analysis but nevertheless makes for engrossing reading. In many cases, the subjects exhibit birthmarks or extreme phobias corresponding to injuries or traumatic events in their "past lives." They recognize the deceased's relatives and friends; in one case, a Lebanese boy asked the deceased's mother if she had finished knitting the sweater she was making for him when he died. That the compelling questions raised by such cases are ignored by the scientific establishment causes Stevenson great disappointment. "For me," he claims, "everything now believed by scientists is open to question, and I am always dismayed to find that many scientists accept current knowledge as forever fixed." The journalistic objectivity Shroder brings to his material makes this an exceptionally valuable treatment of an often disparaged subject.