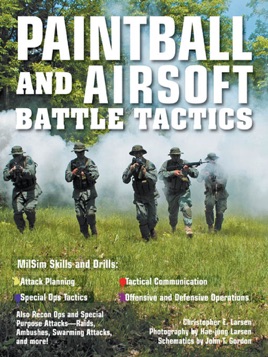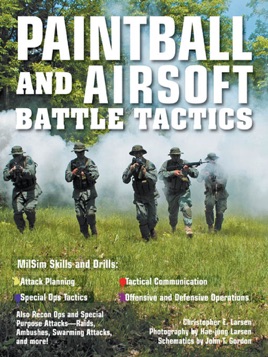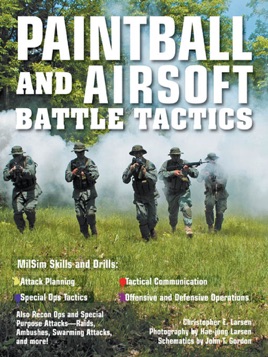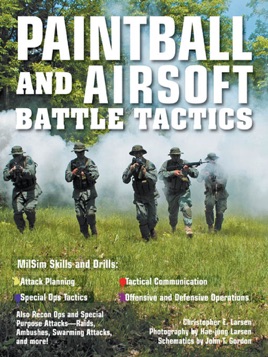 Paintball and Airsoft Battle Tactics
Publisher Description
It can be as playful as a party game, or as dead serious as military training for a coming deployment. But whatever your approach to paintball or Airsoft, there are rules to learn, tactics to master, variations to discover, and equipment to consider. And in every instance, Paintball and Airsoft Battle Tactics has the answers.

The ultimate resource for these sports so popular among weekend warriors and military simulators, this book helps novice players and veterans alike to hone their skills and sharpen their understanding of the art and science of MilSim strategy and tactics.

Written by a military analyst with real-world experience training combatants around the world, this paintball and Airsoft tacticians bible refreshes and refocuses the military simulator, but it doesnt stop there. It also fosters, mentors, and challenges both the apprentice and the maestro with basic individual and leadership skills, team drills, and intermediate patrolling operations, covering all the necessities for waging paintball and Airsoft combat successfully at the small-team level.