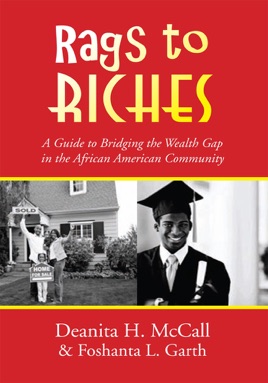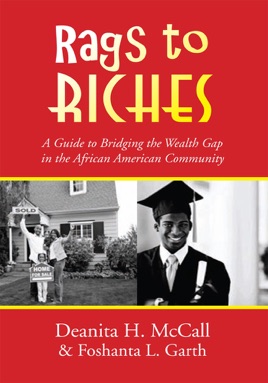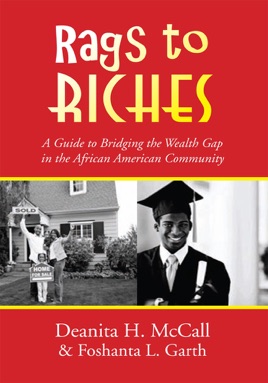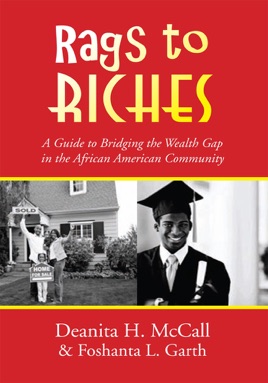 Rags to Riches
A Guide to Bridging the Wealth Gap In the African American Community
Publisher Description
African-Americans are experts in stretching everything except their money. Acquiring wealth does not just happen; it requires planning, commitment, and consistency. If you are struggling to make ends meet, credit challenged, or have difficulty developing and achieving your financial goals, Rags to Riches is the book for you. Get ready to go on a life changing journey that will empower you to:

Confront the behaviors that sabotage your financial success
Learn the importance of using credit wisely
Identify alternative credit sources to stay away from
Measurefinancial health based on your net worth and not your annual salary

The Bible states that a good man leaves an inheritance to his childrens children.The Rags to Riches financial model includes the foundational components that will help you meet your financial goals and create wealth for future generations.