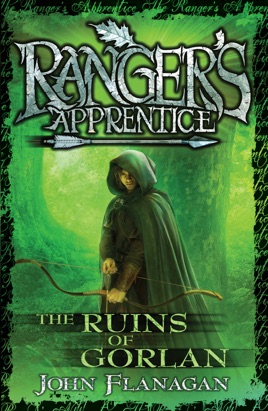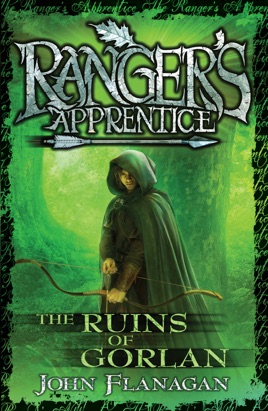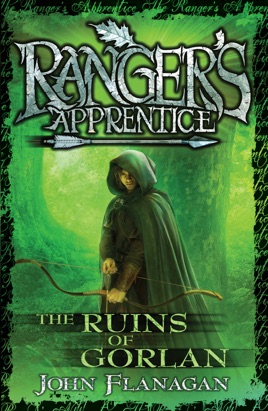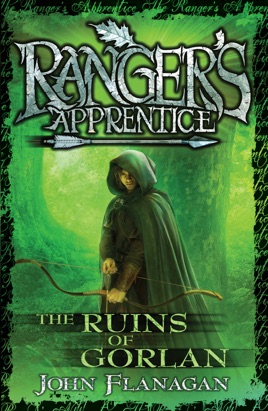 Ranger's Apprentice 1: The Ruins Of Gorlan
Publisher Description
The New York Times and Australian mega-bestselling series about Will and his friends from Castle Redmont starts here!

Will is small for his age, but agile and energetic. All his life, he has dreamed of becoming a great knight like the father he never knew, so he is devastated when he is rejected as an apprentice to Castle Redmont's Battleschool. Instead he is apprenticed to Halt, the mysterious Ranger whose uncanny ability to move unseen is thought to be the result of black magic. Reluctantly, Will learns to use a Ranger's secret weapons: a bow and arrow, a mottled cloak and a stubborn little pony. It may not be the sword and battlehorse he longs for, but when Will and Halt set out on a desperate mission to prevent the assassination of the King, Will finds that a Ranger's weapons are not so useless after all . . .
The Ruins of Gorlan
I read this book to check it out for my son, and ended up being addicted to each new book release. My favourite novels are usually historical fiction, and I find that the Ranger's Apprentice novels fill that niche on the easy reading side of things. Further I love the fact the story lines are gripping enough to keep my son enthralled. It is a mix of Lord of the Rings for kids & Bernard Cornwell's Saxon Series, lots of good fun.
A Great Book!
This is really a great book recommend to anyone thinking about buying this book!
Review
This is an amazing book I'm not done but already it's awesome
More Books by John Flanagan
See All