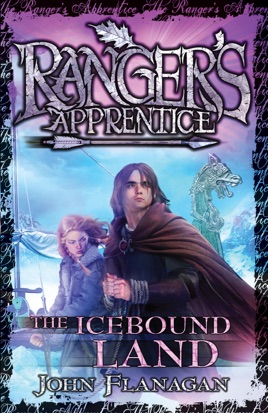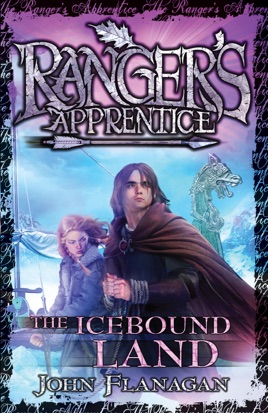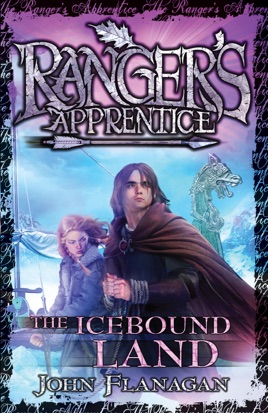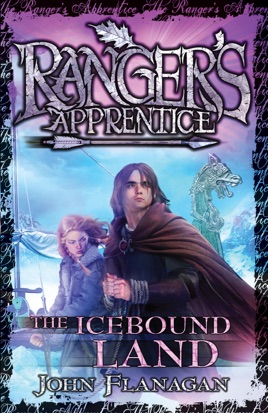 Ranger's Apprentice 3: The Icebound Land
Publisher Description
The Ranger's apprentice is about to be sold into slavery - but help can arrive from the most unexpected places . . .

Will and Evanlyn are bound for Skandia as the captives of the fearsome Skandian wolfship captain, Erak. Halt has sworn to rescue Will, and he will do anything to keep his promise - even defy his King. Expelled from the Rangers, Halt is joined by Horace as he travels through Gallica towards Skandia. On their way, they are constantly challenged by freelance knights - otherwise known as thieving thugs. Horace knows a thing or two about combat, though, and he soon begins to attract the attention of knights and warlords for miles around with his uncanny skill. But will they be in time to rescue Will from a life of slavery?

The third book in the Australian and New York Times mega-selling Ranger's Apprentice series.
n/a double one triple two
,
Great book!
A must read for all, but you should read books 1 & 2 first.
a bit boring
i mean i love this series a crapload, but ont of all 12 books i found this one the boringest (if thats actually a word).

by the end it gets good but the behining is just too boring.
almost as bad as the hungergames... wait no, nothings as bad as the hungergames!
More Books by John Flanagan
See All