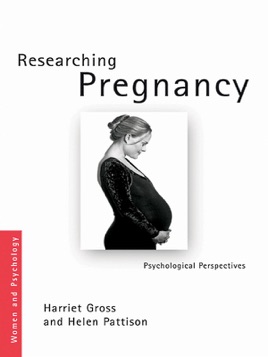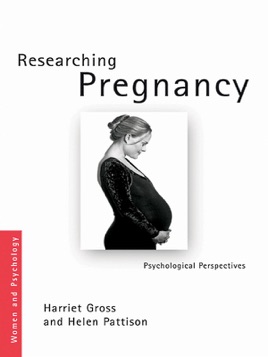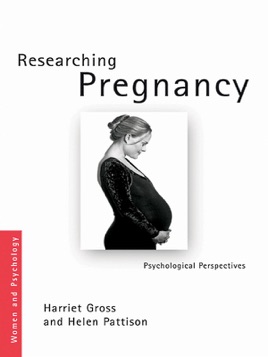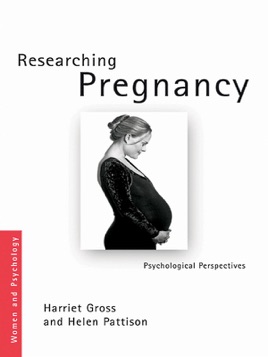 Sanctioning Pregnancy
A Psychological Perspective on the Paradoxes and Culture of Research
Publisher Description
Pregnancy provides a very public, visual confirmation of femininity. It is a time of rapid physical and psychological adjustment for women and is surrounded by stereotyping, taboos and social expectations. This book seeks to examine these popular attitudes towards pregnancy and to consider how they influence women's experiences of being pregnant.

Sanctioning Pregnancy offers a unique critique of sociocultural constructions of pregnancy and the ways in which it is represented in contemporary culture, and examines the common myths which exist about diet, exercise and work in pregnancy, alongside notions of risk and media portrayals of pregnant women. Topics covered include:

Do pregnant women change their diet and why?
Is memory really impaired in pregnancy?
How risky behaviour is defined from exercise to employment
The biomedical domination of pregnancy research.

Different theoretical standpoints are critically examined, including a medico-scientific model, feminist perspectives and bio-psychosocial and psychodynamic approaches.