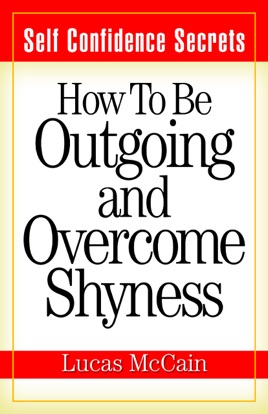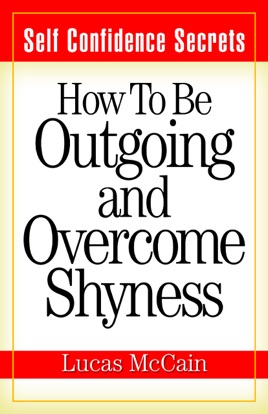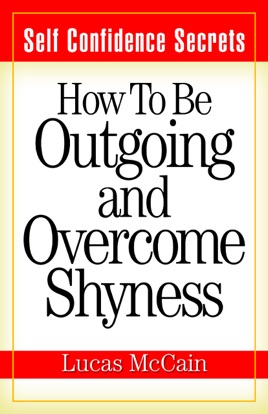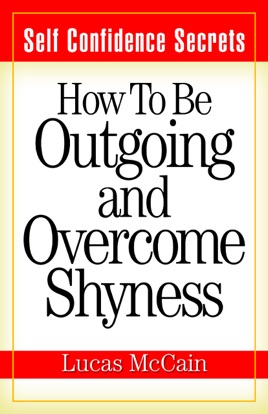 Self Confidence Secrets: How To Be Outgoing and Overcome Shyness
Publisher Description
How confident would you say you are right now? 


• Are you shy? 

• Are you easily intimidated? 

• Are you a wallflower who feels socially awkward?

• Can you comfortably look anyone you meet in the eye and immediately feel comfortable around them?


If you struggle with self-confidence, you may try to tell yourself it doesn't matter if you're confident or not, but the truth is, the world is tough on those who lack confidence. In fact, confidence improves our lives in a variety of tangible ways:

 

• Self-confidence Makes Us Happier 

• Self-confidence improves our chances for success 

• Self-confidence even improves our health and helps us live longer, fuller lives


What makes us confident or unconfident? Is it being the prettiest woman or the richest man in the room? 


It turns out self-confidence is actually linked to a few specific factors. We'll talk about concepts like self compassion (being kind to yourself), self talk (what stories we tell ourselves) and social comparison (why comparing ourselves to others can either hurt or help our self-esteem, depending on how we do this). We'll also help you understand how to achieve the level of confidence you desire, using only the factors under your control. No gimmicks, no extra charge. Just using pure, scientifically backed psychology and the tools every person has at his or her disposal. 


Self-confidence is available for the taking. It doesn't require good looks, a huge salary, or an expensive and impressive set of college degrees. However, self-confidence is dependent upon your ability to identify the potential inside yourself.


Here are 21 time-tested secrets to help you do that!