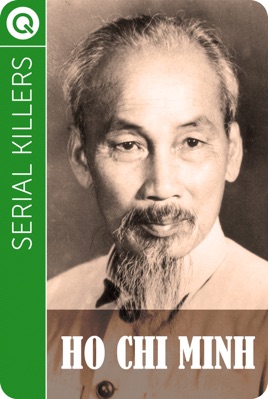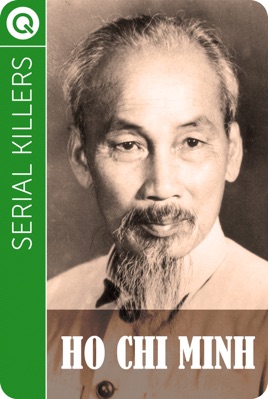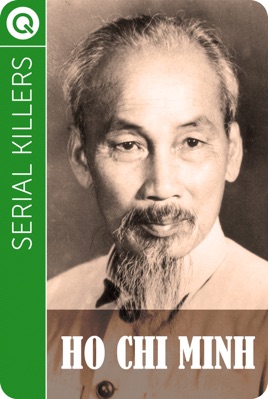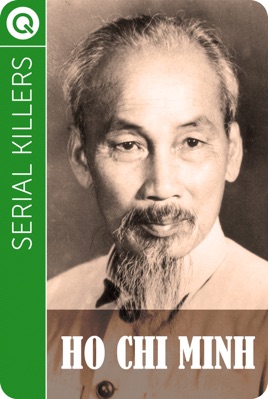 Serial Killers: Ho Chi Minh
Publisher Description
Because sometimes our brains just need to nibble ...


It's like food, occasionally you need a three-course meal, other times just a snack will do. Quik eBooks are like the cocktail sausage of the eBook world; short, tasty and perfect when you're on the go.


A snap-shot biography of Ho Chi Minh.  He was ready to lose ten of his own men for every one of the enemy. Ho and his supporters were totally ruthless as the Vietnamese streets and jungles ran with first French then American blood. He may have looked like a mild-mannered oriental mystic, but beneath Ho Chi Minh's goatee beard and enigmatic smile beat the merciless heart of a serial killer.


Read the horrific history of one of the world's most brutal killers in this Quik eBook.