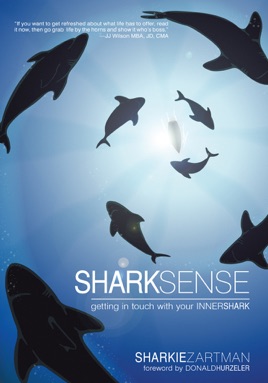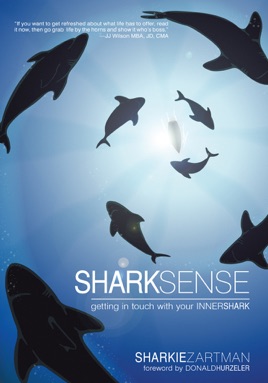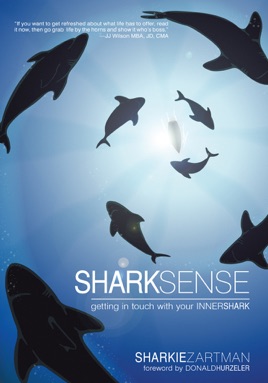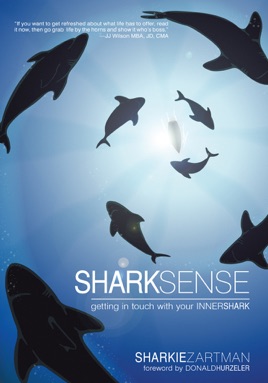 Shark Sense
Getting In Touch With Your Inner Shark
Publisher Description
When her high school volleyball coach told Sharkie Zartman that she wasnt cut out to be a volleyball player, she didnt give up. Instead, she developed her shark sense and went on to become one of the best players in the world.

If you are tired of settling for less and playing it safe, then its time for you to learn survival methods from the shark. Simple methods can help you develop your awareness, independence and focus.

Sharkie uses stories, quotes, and thought-provoking questions to show how shark behaviors can empower you as you work toward achieving your dreams. Youll learn about how you can benefit from fourteen key shark attributes, including not asking for permission, being relentless, focusing on one goal at a time, and sleeping with your eyes open.

Put yourself in touch with your inner sharkinstincts that are raw, powerful and simple to access. Regardless of whether you are looking for an edge in athletics, in business, or in some other area of your life, you can step away from the sidelines and achieve what you want with SHARKSENSE.
More Books by Sharkie Zartman
See All