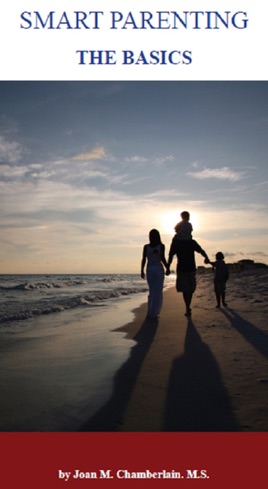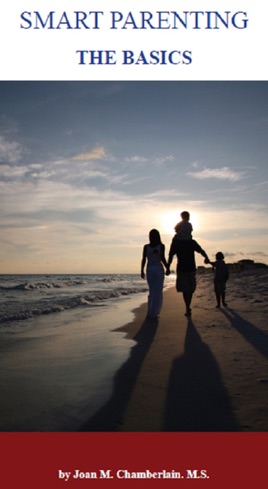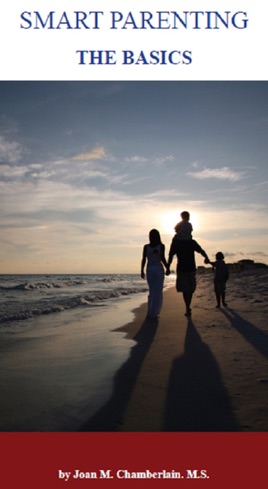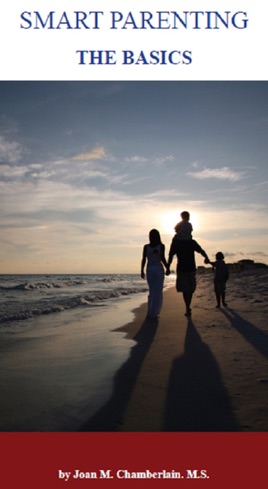 Smart Parenting
The Basics
Publisher Description
Every healthy infant who comes into the world has the ability to grow into a confident, contributing, independent yet connected-in-relationship, child/adult. Many children complete their journey to adulthood successfully. The child grows into a functional, courageous and self-assured adult. For some children, though, positive growth doesn't happen. The child gets stuck and struggles, sometimes throughout her life, and may or may not ever grow confidence and develop maturity, even as an adult.

When a child succeeds in becoming an achieving, skillful and compassionate adult, it is the result of a complex dance between parent and child. The dance starts with the child's birth, progresses throughout the growing-up years until, in that child's late elementary and teen years, parents see if she's equipped to courageously handle what life hands her.

This booklet contains 80 bits of information that explain how and why both the healthy and less healthy child/adult develop. These 80 bits provide a good basic outline of the complicated journey known as "growing up."

Joan Chamberlain has been a couples and family therapist for over 30 years, and has helped countless people to know themselves and their loved ones better, enriching their lives and relationships permanently. She breaks down unhealthy beliefs and helps clients to build newer, stronger ones that can provide the framework for a lifetime of personal growth.
More Books by Joan M. Chamberlain, M.S.
See All