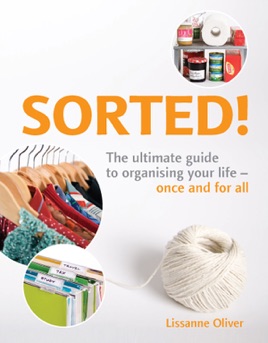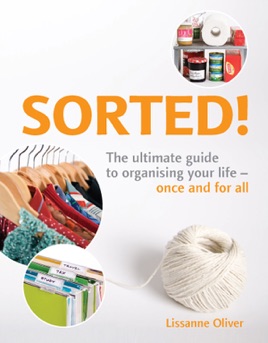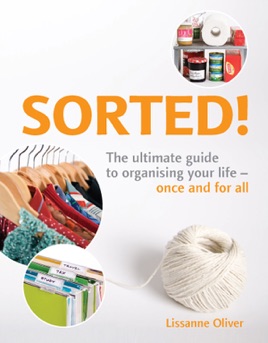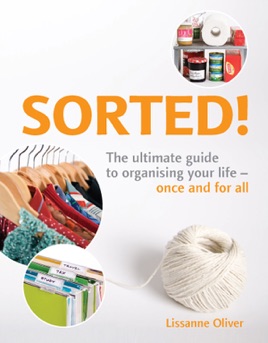 Sorted!
The Ultimate Guide for Organising Your Life Once and for All
Publisher Description
Are your financial receipts in a mess? Have you ever been hit with a late payment fee? Stumbled around in the morning trying to find matching shoes? Been lost in a sea of paper? Anyone can become organised - it's a skill that can be learned and is crucial to personal and professional success. Being organised is like having a well-serviced life. Things aren't 'lost', paperwork doesn't pile up, (stressful) time isn't wasted trying to find things. Money isn't spent on double-buying items or replacing lost things. A place for everything and everything in its place also means having more time for the good stuff - spending time with loved ones or relaxing.
Sorted
Best organizing book on the market! Everyone needs a copy as a reference...