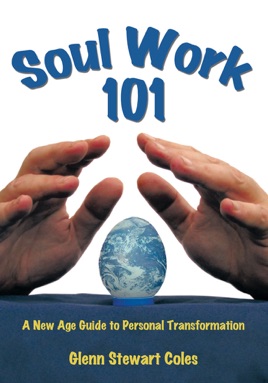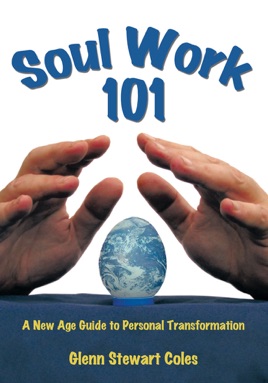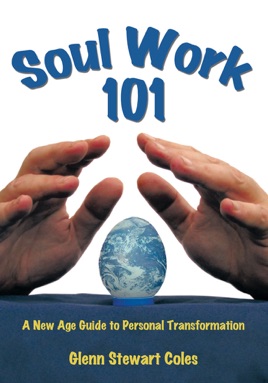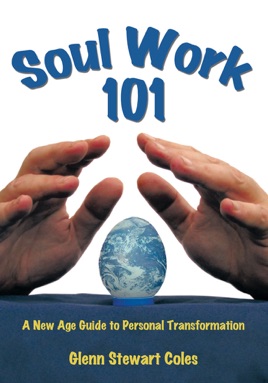 Soulwork 101
A New Age Guide to Personal Transformation
Publisher Description
If you read this book and follow the exercises, you will be transformed. Soulwork 101: A New Age Guide to Personal Transformation encourages the reader through self-analysis and personal growth while introducing new age ideas. Using a variety of formats from essay to fable, each chapter introduces unique concepts followed by questions intended to stimulate thought, self-discovery and internal change.


Intended for use as a self-study guide or for group discussion, Soulwork 101 takes the position that our experience of life is more influenced by our internal choices than external events. While guided to evaluate many different aspects of life and beliefs, the reader may discover that personal growth is not about the accumulation of things but an accumulation of understanding, creation and comfort.



Fresh ideas and viewpoints are presented, from new age spirituality to holistic healing, from meditation and thought management to perception and thought alteration. Learn about how auras work and the REAL body language. SoulWork 101 is a book about hope and personal empowerment. This new age guide to personal transformation is a must study for anyone who wants to change their life and those around them for the better.