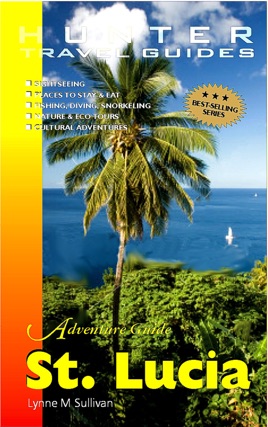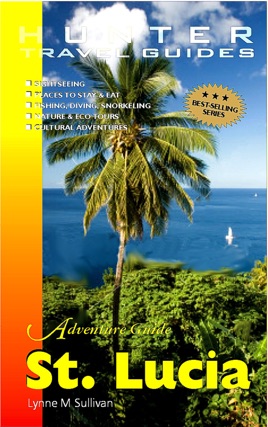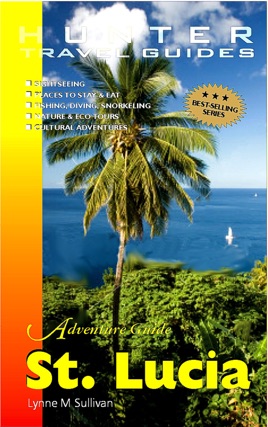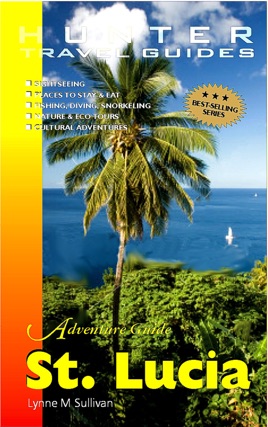 St. Lucia Adventure Guide
Publisher Description
"A great new resource" - Travel & Leisure. "Bursting with relevant and exciting information." - Booklist. "Packed with information that other series rarely cover." - Library Journal. An in-depth guide to this highly popular English-speaking Caribbean island by the author of our top-selling Virgin Islands Adventure Guide.  St. Lucia is breathtaking in its beauty, with high peaks and azure-blue bays dotted with colorful boats. 
Rainforest, beaches, wetlands, mangrove swamps and offshore shoals afford an unlimited variety of places to create your vacation. This guide also covers all the sites and attractions, including historic forts, plantations and in-town places of interest, but it leads you away from the tourist traps to discover hidden waterfalls, mountain streams and secret trails. Detailed information on where to stay and eat, from five-star resorts to family-run B&Bs and from haute cuisine to roadside stands selling the best BBQ chicken on the island. Focusing on outdoor activities, the author recommends certain local tour operators, with contact names and numbers, but also tells you how to tour on your own.
Town and regional maps, plus color photos, are included.
More Books by Lynne Sullivan
See All