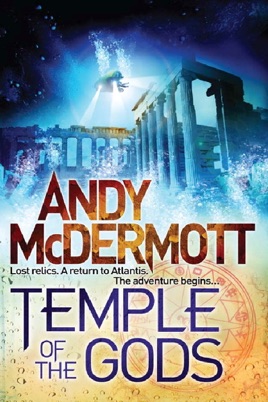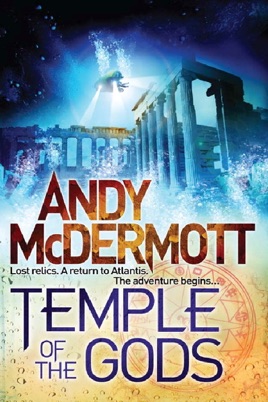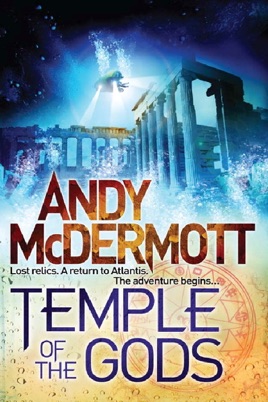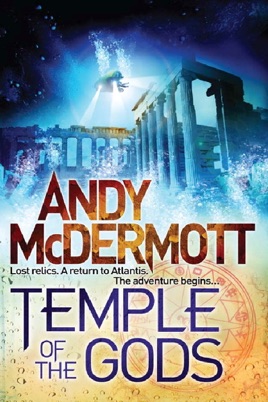 Temple of the Gods (Wilde/Chase 8)
Publisher Description
Another brilliant Wilde/Chase thriller from one of the best in the business - Andy McDermott.

Archaeologist Nina Wilde's life has fallen apart. Her husband, ex-SAS soldier Eddie Chase is on the run, falsely accused of murder, and her only distraction has been investigating the origin of three strange statues stolen from her just before Eddie's disappearance. When Nina discovers they may be relics from the lost civilisation of Atlantis, it's clear that she has to get her head back in the game, and fast. Eddie, meanwhile, tries to stay ahead of the authorities as he hunts the man responsible for his fugitive status across the globe. A mysterious benefactor offers the information he needs - but the price will put him in direct conflict with his wife. When Nina learns that a Japanese industrialist has obtained the statues on the black market she immediately heads to Tokyo meet him, unaware that Eddie is already on his way. Their arrival unleashes a chain of events that could have devastating consequences for the world, setting Nina and Eddie on their most dangerous quest ever - with the future of humanity itself at stake...
Temple of the Gods
Loved it
Beyond standard
This guy is one of my favourite authors, probably on par with the mighty Matthew Reilly. Both can keep me entertained for hours with my head stuck in a book. Kudos to them. The beginning of the book made me have a bit of a chuckle at some of the far-fetched ideas, but his storylines never cease to enthrall me. At least download the sample. You won't regret it.
Temple of the gods
Great read as usual! Action from start to finish!
More Books by Andy McDermott
See All