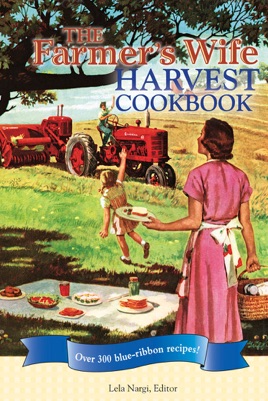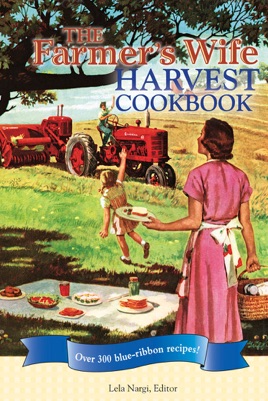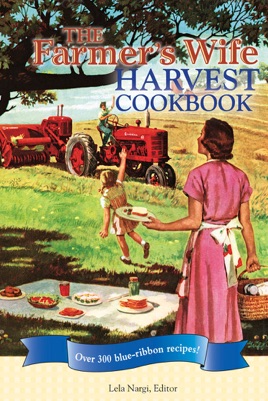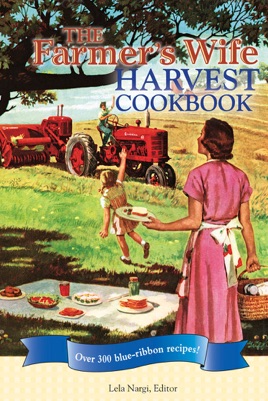 The Farmer's Wife Harvest Cookbook
Over 300 blue-ribbon recipes!
Publisher Description
Another addition to the popular Farmer's Wife series, The Farmer's Wife Harvest Cookbook includes over 300 recipes for feeding folks—and in some cases, a lot of folks—during the harvest months. Some of the recipes will help you put together a simple, informal hot meal for friends and family; others will help you figure out what to do with your own garden and farmer's market bounty; and still others will help you solve the riddle of what to bring along to, or even cook over an open flame. All recipes first appeared on the pages of The Farmer's Wife magazine and have been updated for use in modern kitchens.