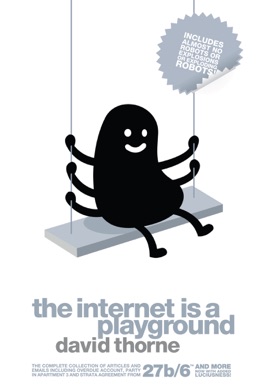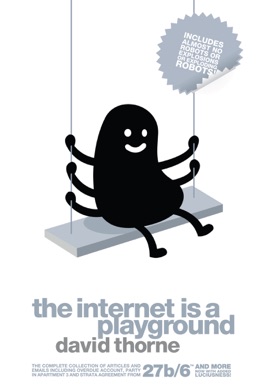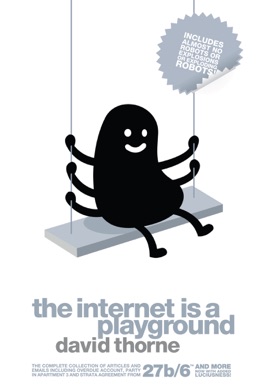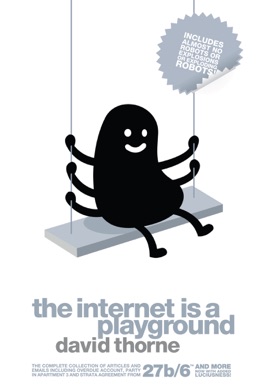 The Internet is a Playground
Publisher Description
David Thorne has quickly established himself as the world's leading internet troublemaker. Since his emailed efforts to settle an overdue bill with a drawing of a spider achieved massive worldwide online exposure in 2008, millions of people have followed Thorne's hilarious exchanges with unwitting victims reported via the mainstream media, online and email inboxes globally. Thorne's razor-sharp writings, compiled in his first book "The Internet is a Playground" say something about everyday life we can all relate to.
Light and funny
Well that's it... Light and funny. Omg, back off! I said I liked it. What more do you want? Ok, I'm sorry... It's a poignant piece written by a gifted mind that will stir your soul.

Lol
This is not the new edition
I like the book but it's important to note that this is the old edition. The new edition has more content.
Pretty Good
I really loved the material on the website so decided to purchase the book but was a little disappointed to find that the book mostly contained what was already on the website plus a few extra stories. Nonetheless it was a good read. Hilariously funny!