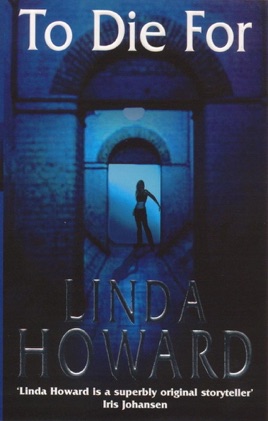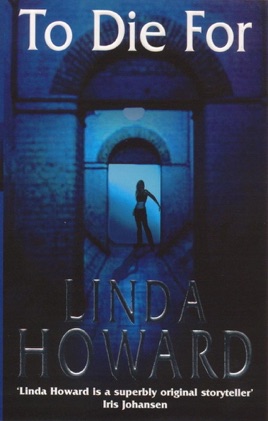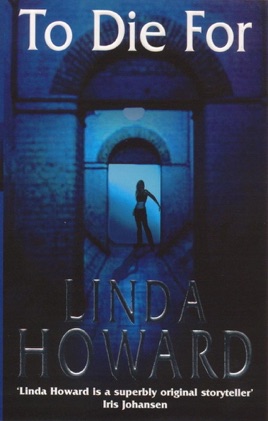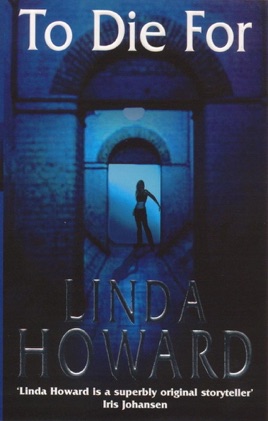 To Die For
Number 1 in series
Publisher Description
After a painful divorce, Blair Mallory follows a dream and opens a health club. But Nicole Goodwin, a troubled member of the club, develops a strange fixation on Blair, imitating her style and dress, even the car she drives. Then Nicole is gunned down in the club's parking lot. And Blair is the only witness to the murder.

At first the police investigation concentrates on Nicole and her acquaintances, but then someone tampers with Blair's car, and sabotages her home and business. The police - including Blair's old flame Lieutenant Wyatt Bloodsworth - are baffled because these attempts, while serious, are very different in tone from Nicole's murder. Is Nicole's killer seeking to remove a troublesome witness? Or was Blair the intended victim after all?
PUBLISHERS WEEKLY
Howard brings her usual high level of intelligence and flair to her latest tale of romantic suspense (after Kiss Me While I Sleep). Successful health club owner Blair Mallory is the only witness when a troublemaking member gets shot behind her North Carolina gym. Since the killer may not realize that Blair hasn't seen his face, she needs police protection but her difficulties only escalate when Lt. Wyatt Bloodworth, with whom she had a short but intense relationship several years earlier, is assigned to the case. Still smarting from Wyatt's unexplained rejection, Blair resists his macho self-confidence; Wyatt in turn is irritated by her refusal to follow orders, even as he succumbs to her feisty charm and potent sexuality. Their investigations promptly reveal a major suspect, but the attacks on Blair continue even after the alleged killer is apprehended. As they consider a new array of possible murderers, the pair (aided and abetted by their colorful families) conduct a spirited battle of the sexes. Blair's chirpy asides on everything from underwear to men will wear on readers by the middle of the book, when the plot's momentum stalls. Still, Blair's surface fluffiness and underlying savvy make her an engaging narrator, and the book's witty Southern "take" on womanhood will amuse readers in the region and beyond.