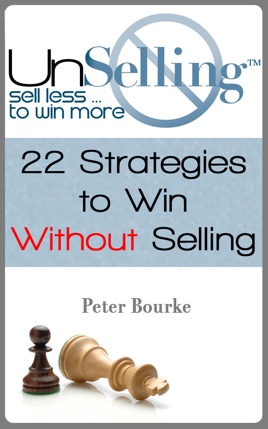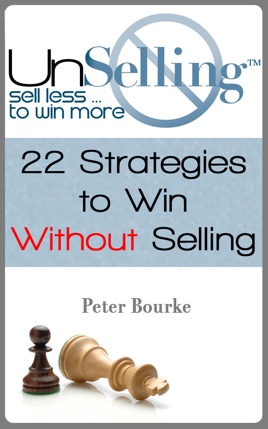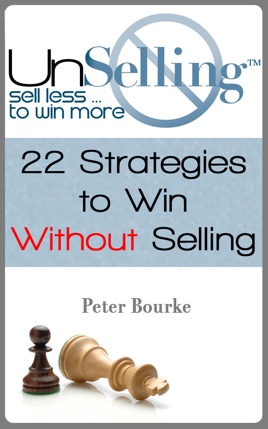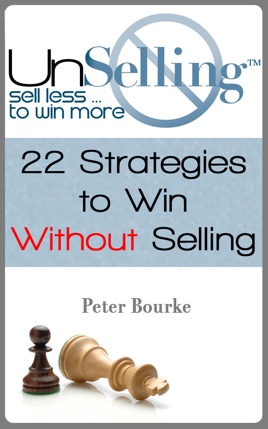 UnSelling: Sell Less ... To Win More
Publisher Description
The more you sell, the less the client trusts you to tell them the truth. The more you sell, the less inclined the client is to listen. In reality, the more you sell, the less you win. This book on UnSelling is designed to shift the buyer-seller relationship from subservient to collaborative.

This eBook will outline an approach to control and win the most complex deals that includes:

- Qualifying new clients that requires no "selling" – period!

- Understanding how to create a collaborative relationship with the prospect so that your sales teams can understand the truth from the client – not what they want you to believe

- Contrasting the difference between traditional selling and this unique approach to UnSelling
- And understanding what to say and how to say it

Your sales people and leaders will never "sell" the same way again – and will win more as a result.
Great book
A great book, precise and very relevant to what I currently do. This makes the sales and business procurement process realistic without the pushy approach most businesses do especially overseas call centres in India who haven't got a clue as to how to talk.
Fresh, different approach.
This can make sales fun.