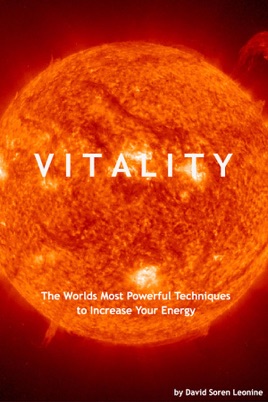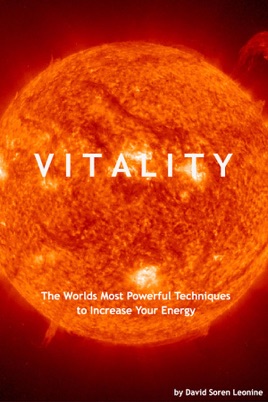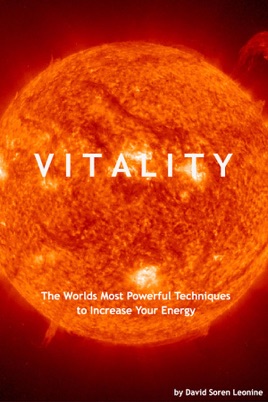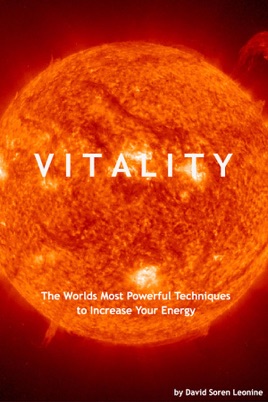 Vitality: The Worlds Most Powerful Techniques to Increase Your Energy
The Worlds Most Powerful Techniques to Increase Your Energy
Publisher Description
Do you want more energy, charisma and power? Is there anything you want to achieve but you lack the energy to make it happen?

With 15 years experience, I have found the most elusive and powerful methods to increase your vitality known to man.

I spent my lifesavings learning this but you don't have to.

All killer with no filler, this condensed short book shows you how.