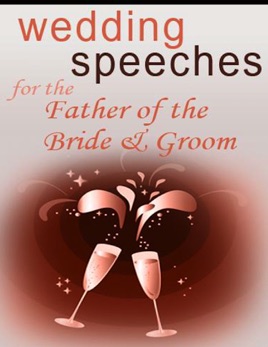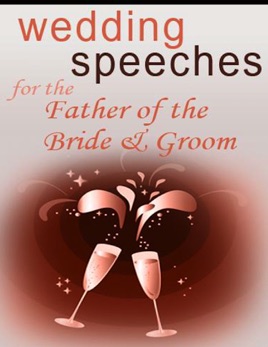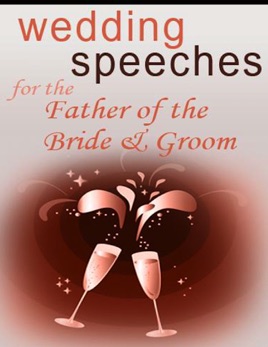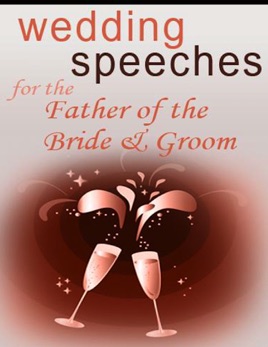 Wedding Speeches for the Father of the Bride & Groom
Fathers of the Bride & Groom
Publisher Description
You might be surprised to hear this, but if you're a dad, you're almost certainly going to give a speech when one of your children ties the knot. You might expect it with your daughters, but it is now becoming common to deliver a "father of the groom" speech, too.

Rather than being bothered by this, you should take it as a compliment that your services are in such high demand. At the same time, you should proceed with caution, knowing that the audience at the reception hall will expect a lot from you. This is especially true if you are delivering a father of the bride speech.

So we've done some work for you, to make it a fantastic experience for all concerned.