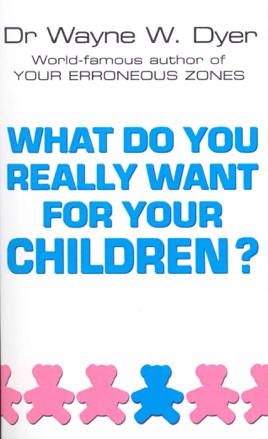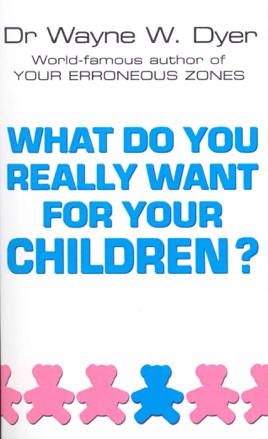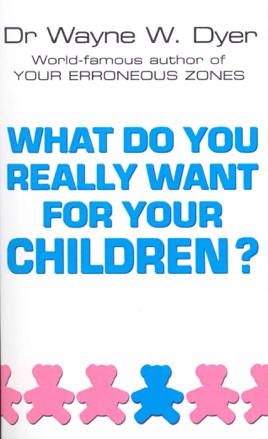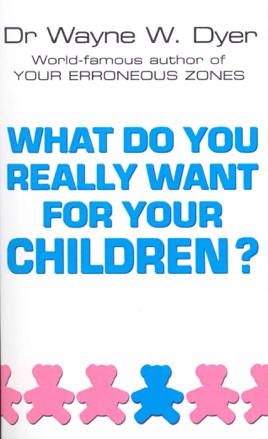 What Do You Really Want For Your Children?
Publisher Description
The doctor who taught millions how to take charge of their own lives. . now reveals how to help kids take charge of their own happiness! All parents have the same dream for their children - that they grow up happy, healthy, self-reliant, and confident in themselves and their abilities. Now Dr Wayne W. Dyer uses the same dynamic techniques that fired his previous multimillion-copy bestsellers to show us how to make those special dreams for our kids come true. Here is straightforward, common sense advice about raising children of all ages which no parent can afford to be without. Includes: The seven simple secrets for building your child's self-esteem every day. How to give very young children all the love they need - without spoiling them. How to stimulate creativity. How to encourage risk-taking - without fear of failure. Action strategies for dealing with your own anger - and your child's. The right way (and the wrong way) to improve your child's behaviour. The secrets of raising kids relatively free of illness. Techniques that encourage children to enjoy life.
More Books by Dr. Wayne W. Dyer
See All