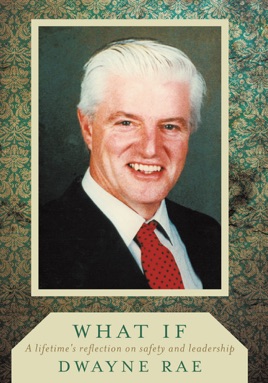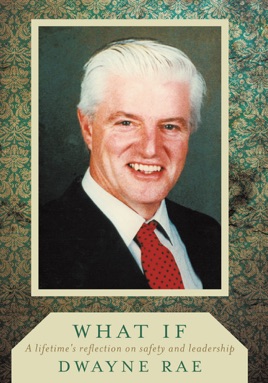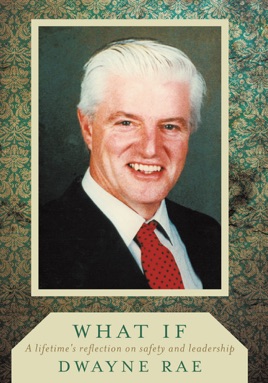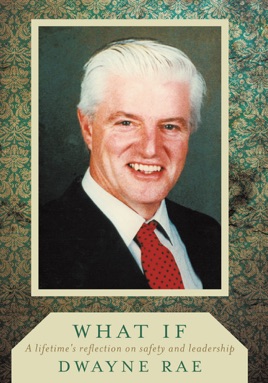 What If
A Lifetime's Reflection on Safety and Leadership
Publisher Description
How many of us have made the decision to put ourselves at-risk in the work site?

Now that we have answered that question with, I have, how many of us have ever sat around after making that decision and said, I knew that was going to happen?

This book is about watching people very early on in my career who constantly took risks to benefit the companys bottom line.

When I saw others do it, I decided to do it also. The results were a life time of escalating at-risk behaviour and then ultimately paying a tremendous personal price for it.

In this book I share my revelations, and rationalise why I and others like me kept doing the unsafe acts.

I share many heartfelt stories, some that end humourously and some that end tragically.

I promise you that everything in this book is a real as it gets. Sometimes fact is indeed more terrifying than fiction.

Thousands of people have attended my seminars and been moved by my lifetime of recollections. This book continues the sharing process on larger scale.

For all the wrong reasons, please enjoy this book of my life.