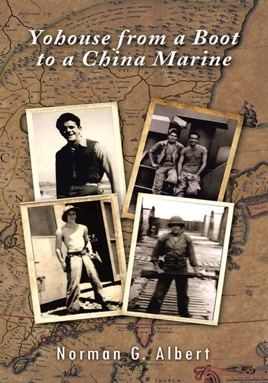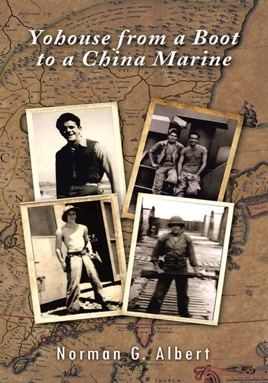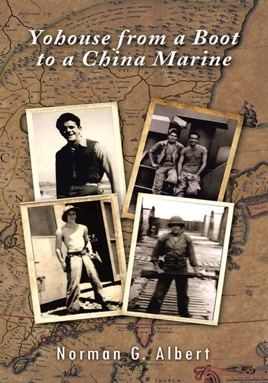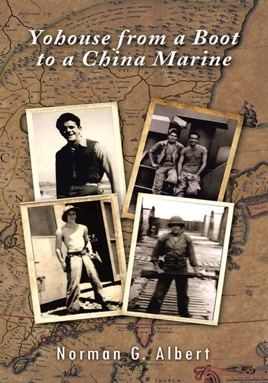 Yohouse from a Boot to a China Marine
Publisher Description
Inspired by his granddaughter who is now also a US Marine, author Norman Albert now offers a biography that tells the story of his time as a marine after World War II in China. Little is generally known about the First Marine Corps Divisions duty during the time from 1945 to1947. Albert, nicknamed Yohouse while serving, recounts his memories of that period, when many marines were killed or wounded and taken prisoner by the Chinese Communist soldiers.

In Yohouse from a Boot to a China Marine, Albert explains what it was like to be sent with his division to China to disarm the Japanese soldiers. The marines were caught between the Nationalist and Communist parties near the end of the Chinese Civil War, often serving as a buffer between the two. Although the Communists regularly attacked marine convoys for ammunition and supplies, luckily Alberts convoys remained safe.

Including a copy of the North China Marine publication about the US Marines, this memoir recalls a little-known period in the history of that branch of service, including both their challenges and their triumphs.
More Books by Norman G. Albert
See All