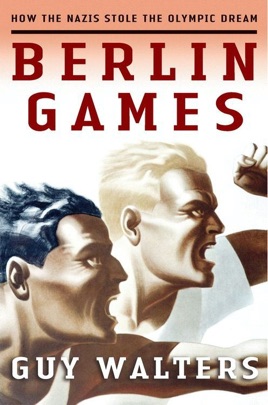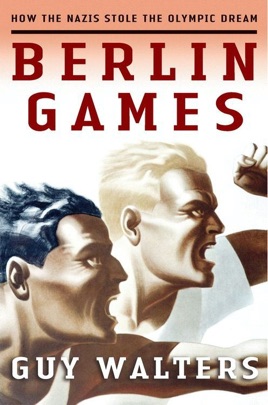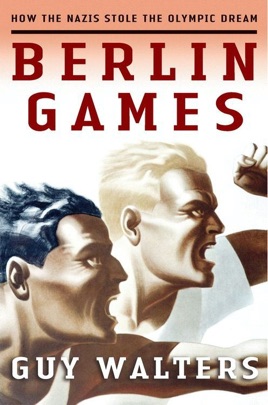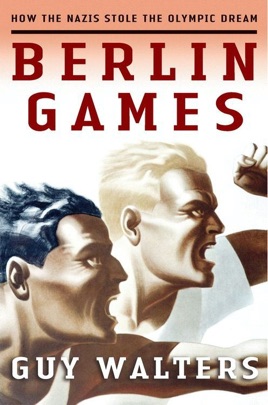 Berlin Games
How the Nazis Stole the Olympic Dream
Descrição da editora
IN 1936, Adolf Hitler welcomed the world to Berlin to attend the Olympic Games. It promised to be not only a magnificent sporting event but also a grand showcase for the rebuilt Germany. No effort was spared to present the Third Reich as the newest global power. But beneath the glittering surface, the Games of the Eleventh Olympiad of the Modern Era came to act as a crucible for the dark political forces that were gathering, foreshadowing the bloody conflict to come.

The 1936 Olympics were nothing less than the most political sporting event of the last century—an epic clash between proponents of barbarism and those of civilization, both of whom tried to use the Games to promote their own values. Berlin Games is the complete history of those fateful two weeks in August. It is a story of the athletes and their accomplishments, an eye-opening account of the Nazi machine's brazen attempt to use the Games as a model of Aryan superiority and fascist efficiency, and a devastating indictment of the manipulative power games of politicians, diplomats, and Olympic officials that would ultimately have profound consequences for the entire world.
PUBLISHERS WEEKLY
An iconic cast of athletes and political figures shares an international stage in this complex and engaging account of the planning, execution, and aftermath of the 1936 Olympics in Berlin. Demonstrating an impressive and well-controlled sense of scope, Walters transitions between the International Olympic Committee debates regarding Germany's political situation, the individual stories of certain key athletes, and the world-wide perception of Hitler's regime as seen through the contemporary press. The pervasive and sometimes cunningly subtle anti-Semitism that pervaded all aspects of 1930s Germany provides a provocative thread that Walters follows diligently, teasing out the truth behind the Nazi propaganda and exploring the motivations of part-Jewish German athletes, such as Helene Meyer, to conform, at least outwardly, to Nazi ideology. Walters also follows the legendary Jesse Owens, debunking some of the myths surrounding his performance in the '36 games (Hitler probably did not personally snub Owens, for example) and replacing them with the equally impressive reality of his accomplishments. Throughout, Walters lays on the pathos without falling into melodrama or sports cliche. Instead, his rigorous journalism relies on succinct summations of his characters' histories, which prove both even-handed and generous. Walters strays from objectivism only in his tireless maligning of the Nazi agenda, providing the work a righteous momentum.