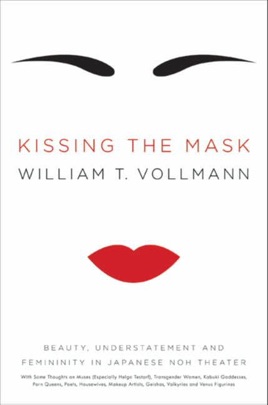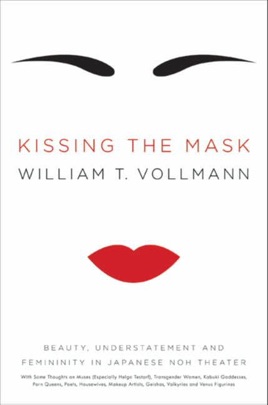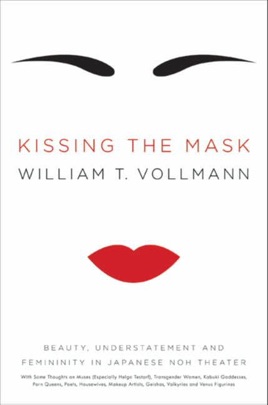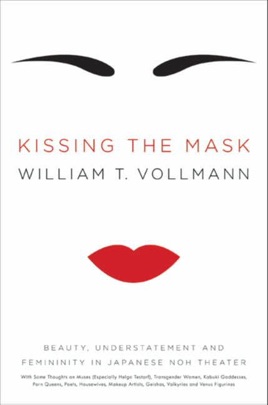 Kissing the Mask
Beauty, Understatement and Femininity in Japanese Noh Theater, with Some Thoughts on Muses (Especially Helga Testorf), Transgender Women, Kabuki Goddesses, Porn Queens, Poets, Housewives, Makeup Artists, Geishas, Valkyries and Venus Figurines
Descrição da editora
"Intrepid journalist and novelist William T. Vollman's colossal body of work stands unsurpassed for its range, moral imperative, and artistry."
—Booklist

William T. Vollmann, the National Book Award–winning author of Europe Central, offers a charming, evocative, and piercing examination of the ancient Japanese tradition of Noh theatre and the keys it holds to our modern understanding of beauty.  Kissing the Mask is the first major book on Noh by an American writer since the 1916 publication the classic study Pisan Cantos and the Noh by Ezra Pound. But Kissing the Mask is pure Vollman—illustrated with photos by the author with provocative related side-discussions on femininity, transgender, kabuki, pornography, geishas, and more.
PUBLISHERS WEEKLY
The performance of female characters by male Noh actors sparks a deeply researched, lovingly detailed, and obsessive discourse on the nature of feminine beauty by award-winning novelist and essayist Vollmann (Imperium). The book charts an increasingly peripatetic path through the meticulous yet ineffable art of Noh drama from the perspective of an enthusiast, all the while groping toward some definition of beauty and the feminine. But the feminine, and even the label female, is something widely claimed, and so the search takes him from a Tokyo transvestite bar to the feet of a master Noh actor Umewaka Rokuro, scion of an ancient acting family to the lips of the uncanny masks themselves, the kimonos of Kabuki geishas, and well beyond, traipsing far and wide across India, Babylon, the American fashion magazine industry, old Norse literature, the paintings of Andrew Wyeth, Yukio Mishima's Noh heroine Komachi, and a transgender community in Los Angeles, among other stops. The fervently reflective, probing narrative replete with footnotes, glossary, illustrations, appendixes, and asides demands patience, but rewards it on almost every page.
Mais livros de William T. Vollmann
Ver tudo