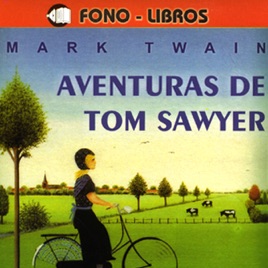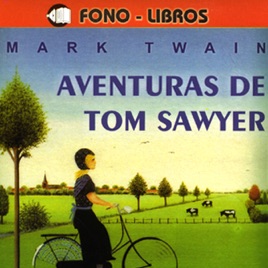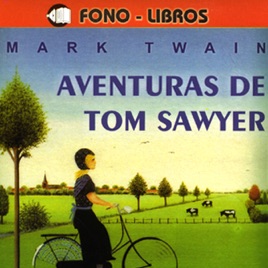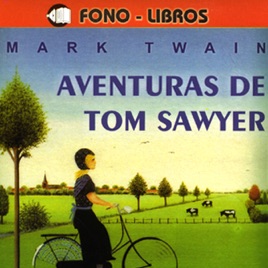 Aventuras de Tom Sawyer [The Adventures of Tom Sawyer] [Abridged Fiction]
Publisher Description
Las inmortales aventuras de un nino. Los navegantes de los rios del sur de Estados Unidos gritaban Mark Twain para indicar que habia suficiente profundidad para que sus barcos no encallaran y Mark Twain fue el seudonimo escogido por Samuel Langhorne Clemens para sus cuentos y novelas que retratan con un humor unico la vida rural de fines del siglo XIX. El autor fue marinero de rio, periodista y panfletista que con un estilo sardonico supo hacer descripciones que aun en nuestros dias, supuestamente mas sofisticados. Su obra mas conocida,
Las aventuras de Tom Sawyer y su secuela
Huckleberry Finn (ambas figuran en estas colecciones) son consideradas con justicia como pinaculos de la novela de Estados Unidos y ellas han deleitado y siguen deleitando generaciones de lectores.

The Adventures of Tom Sawyer is considered rightly as a pinnacle of the American novel. It has delighted and continues to delight generations of listeners.